Discover Hakone
Touring Hakone - Model Courses
Whether you're a first-time visitor to Hakone or a regular guest, we can recommend the perfect courses around Hakone based on requests received by our group hotels and estimations of the styles of vacations that guests enjoy, including couple's trips and women-only trips, so that your tour of Hakone will bring you into contact with the area's natural environment and traditions, allow you to experience a different side of Hakone, and enable you to make new discoveries.


day1 am9:00
Arrive at Hakone Kowakien Hotel by car
We are located roughly one hour from Atsugi IC when coming from Tokyo on the Tomei Expressway.An exceptional weekend awaits you a short two hours from the metropolitan area. This is the beginning of your trip to Hakone.
Access page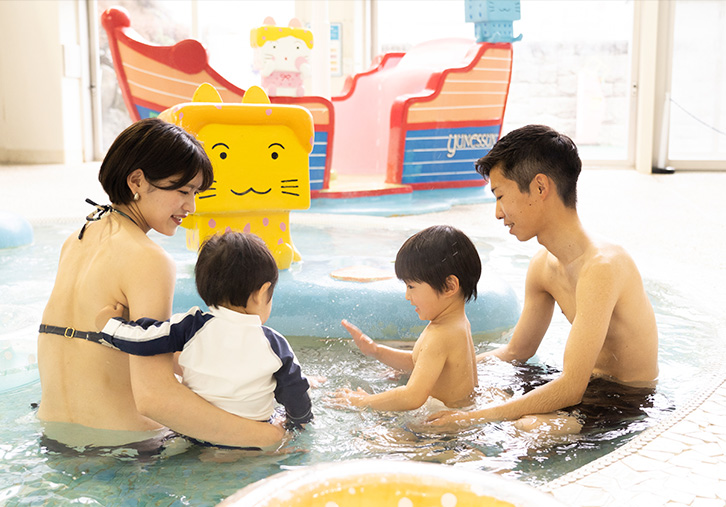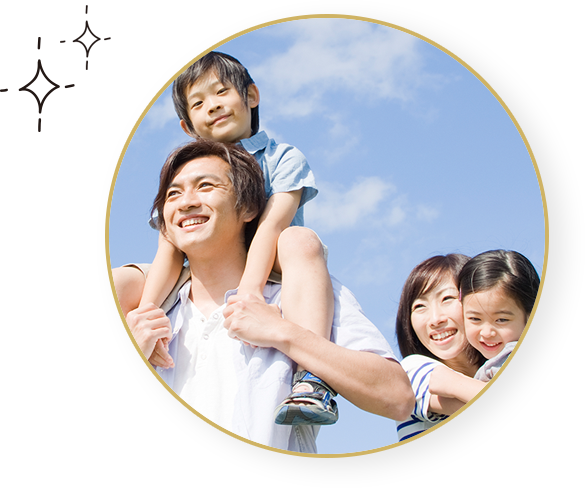 am10:00
Visit the adjacent onsen theme park Hakone Kowakien Yunessun
An onsen theme park that you can enjoy in a swimsuit! Have a great time in the many fun baths, which are so numerous that it would be impossible to fully enjoy all of them in just a single day.During your stay, you can visit Yunessun's swimsuit zone and the bath zone (Mori no Yu) as much as you like.
Yunessun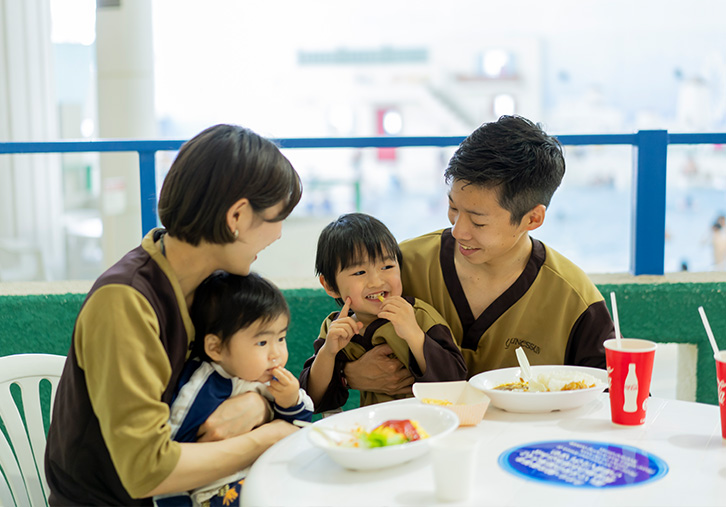 am12:00
Visit Hakone Kowakien Yunessun's food court and fast-food restaurant Fontana
Enjoy lunch time with the family!
Fontana, which you can visit wearing swimsuits, offers a casual yet extensive menu, featuring mainly ramen and pasta dishes along with desserts and drinks that everyone will love! The whole family can enjoy a leisurely lunch together.
Yunessan Restaurant
pm14:00
Head to Motoyu Mori no Yu
Moms, why not have dad take care of the kids while you enjoy a relaxing and rejuvenating soak in a hot spring? You can enjoy eight different types of baths, including an open-air bath overlooking the outer rim of Mt. Hakone, to refresh yourself in body and soul.
Motoyu Mori no Yu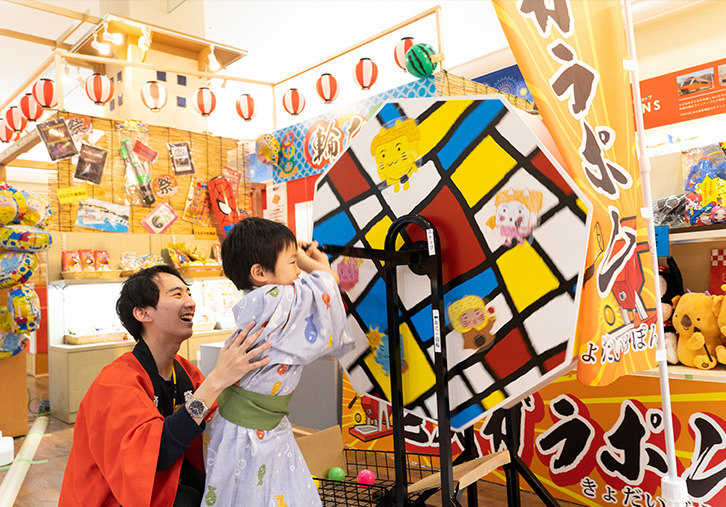 pm15:00
Enjoy festival activities at Yunessun
After playing at Yunessun, enjoy festival activities with your family! Enjoy the festive atmosphere with target shooting and ring tossing games. Moms and dads, you can enjoy yourselves too, reliving your childhoods.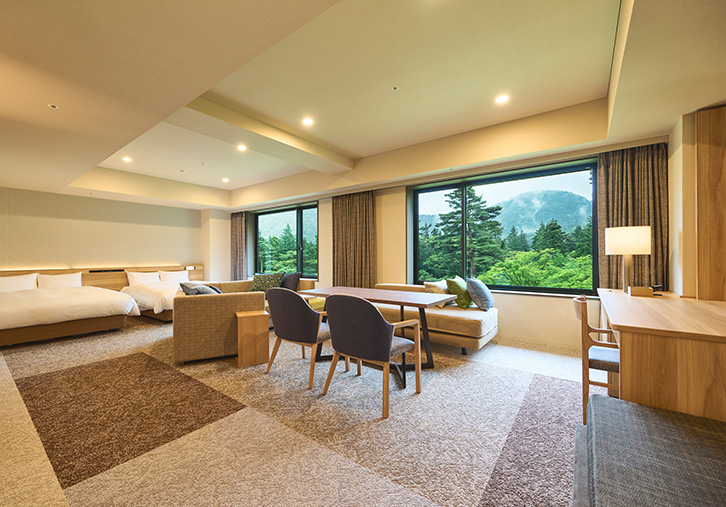 pm16:00
Check in and go to your room
We also have rooms with tatami mats that are safe and comfortable for crawling children. We invite you to enjoy a relaxing time with your children.
Guest room page
pm17:00
Head to dinner, where you can enjoy our live kitchen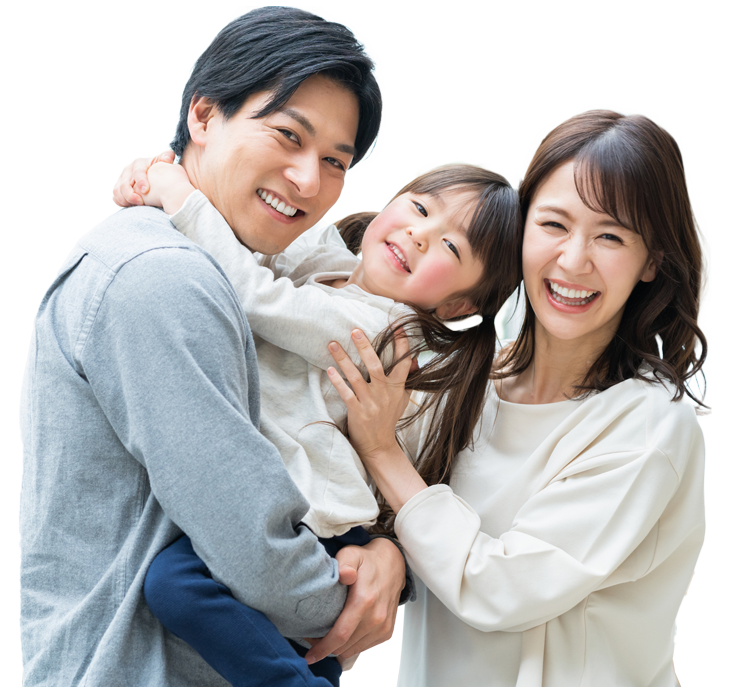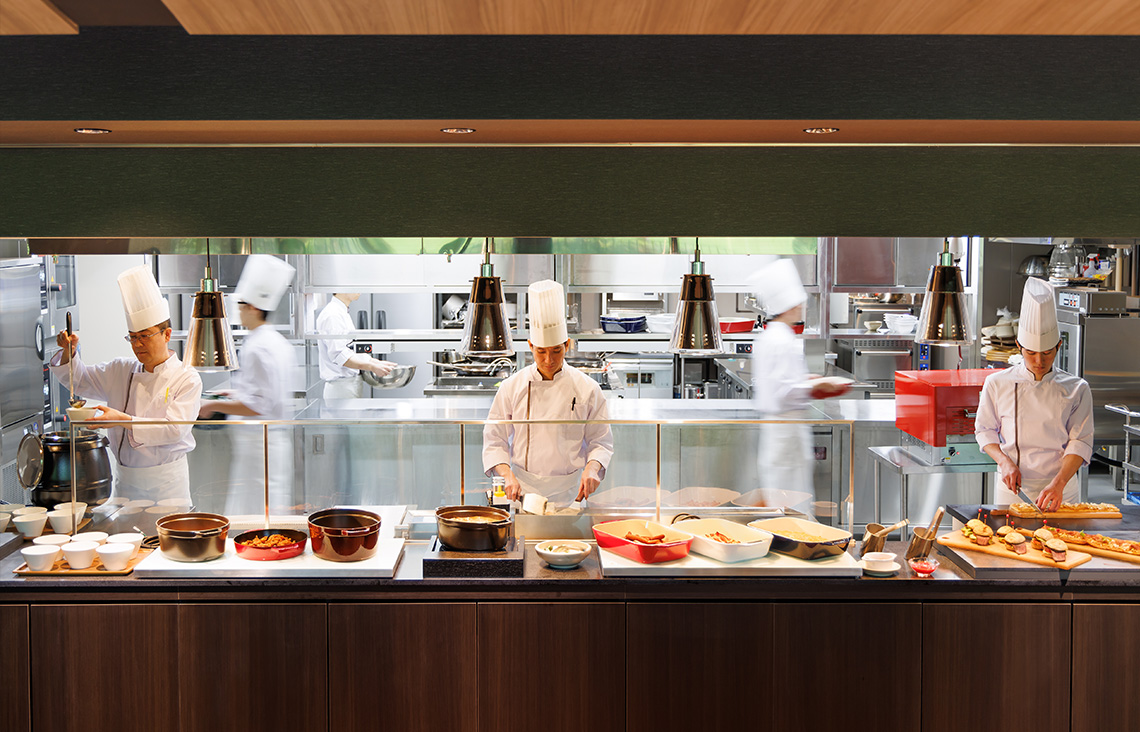 Dinner is served at the buffet restaurant Fontainebleau. You can enjoy dishes prepared fresh in our live kitchen. We invite you to enjoy a special dinner of local cuisine made using local ingredients from the outskirts of Hakone.
Cuisine page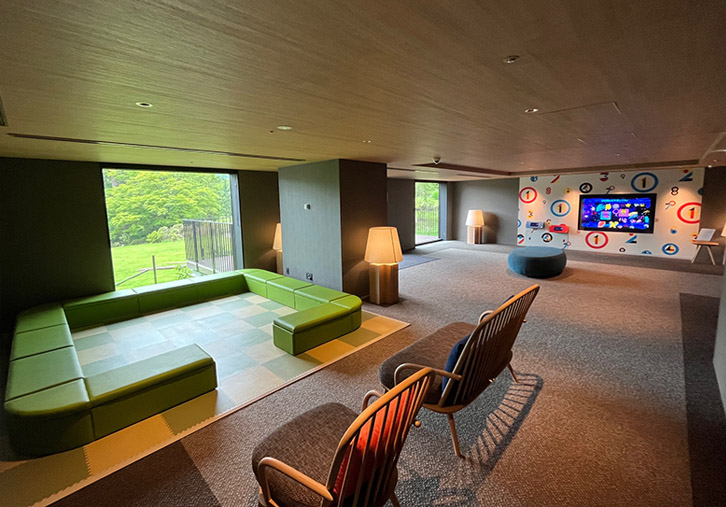 pm19:00
After dinner, visit the kids' space
Bring your children to the kids' space, surrounded by the rich natural environment! Children can enjoy themselves here comfortably even on rainy days. Children are fascinated by the Little Planet Wall, where their drawings are projected onto a large screen!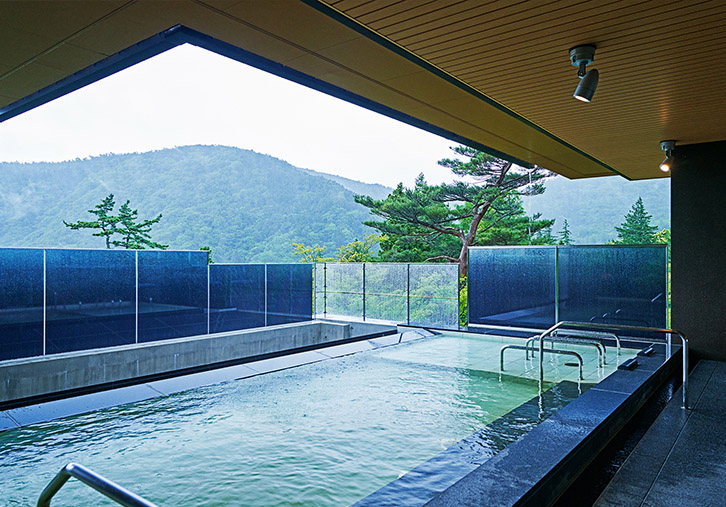 pm20:00
Head to the large bath
The large bath is located on the top floor. Enjoy this spacious, open-air bath with a view of the outer rim of Mt. Hakone. Men and women make alternating use of the bath, which offers two unique views.
Onsen page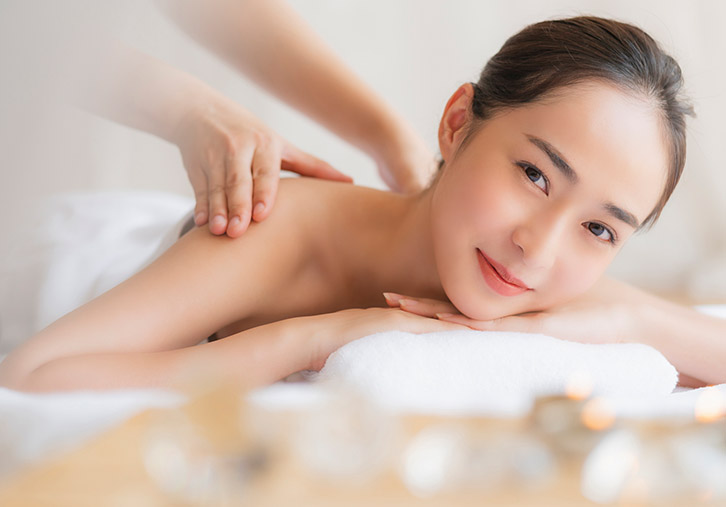 pm21:00
A well-deserved spa visit for moms
A great way to reward mom for all of her hard work! Moms can head to the beauty salon while dad takes care of the kids. Relax to your heart's content through blissful body treatments. Relieve your daily fatigue.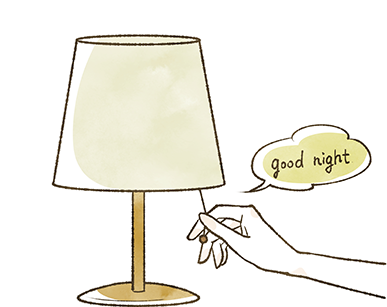 Good night.
Off to bed early to prepare for the full day ahead tomorrow.
Day 2
am6:00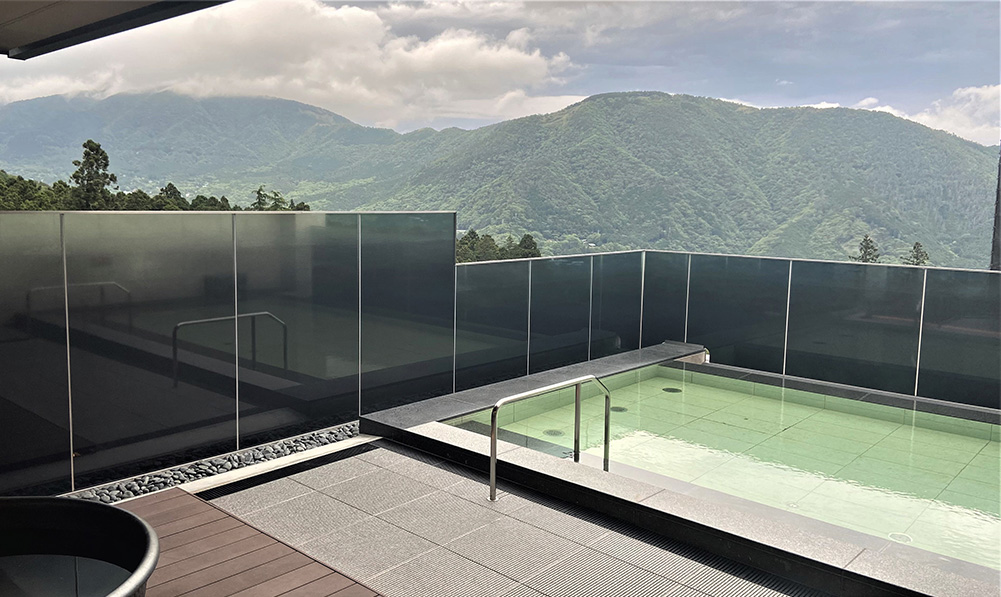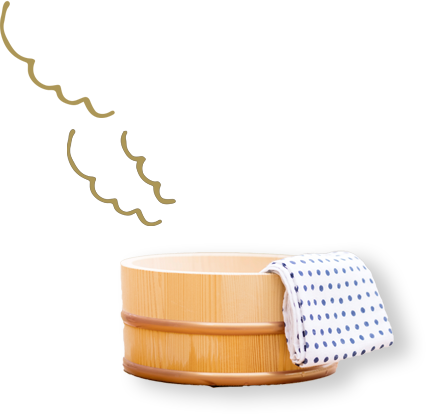 Head to the large bath
A morning in the open-air bath watching the sun rise in the eastern sky over the outer rim of Mt. Hakone. This special experience can only be enjoyed at this time, at this spot, and at this hotel. The morning sunrise from the large bath on the top floor is quite majestic.
Onsen page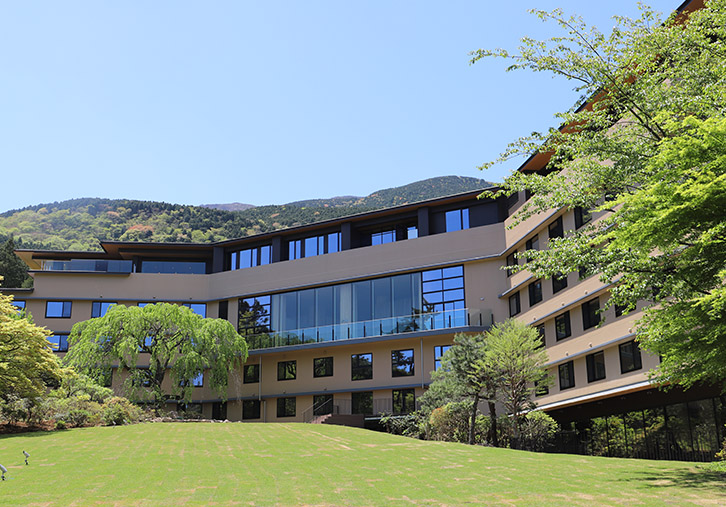 am7:00
Take a walk in the garden
Take a morning stroll in the spacious 16,000 m2 Hakone Kowakien Garden. The combination of the fresh morning air and the beautiful scenery of the garden is capable of refreshing you in body and soul. Depending on the season, the morning mist may roll in for you to enjoy a magical atmosphere. Let the natural environment and clean air of Hakone rejuvenate you mentally and physically.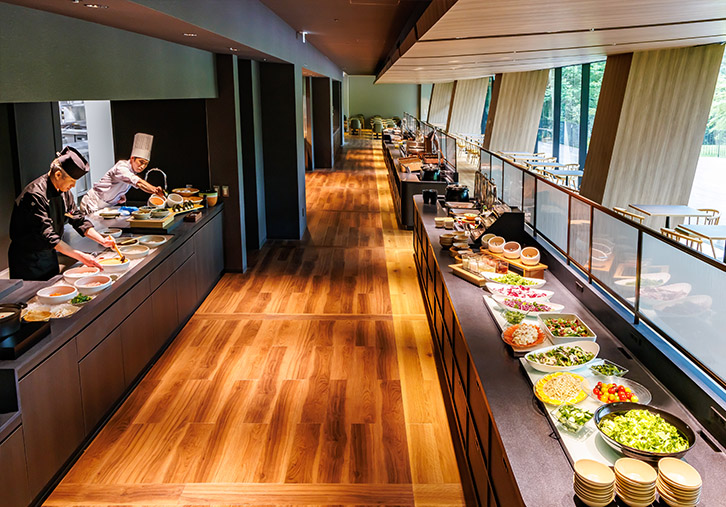 am8:00
Go to breakfast
Breakfast after your morning walk is exceptional! Start your day with a buffet filled with local ingredients. The delicious aromas wafting from the open kitchen will instantly whet your appetite.
Breakfast page
am11:00
Drive to The Hakone Open-Air Museum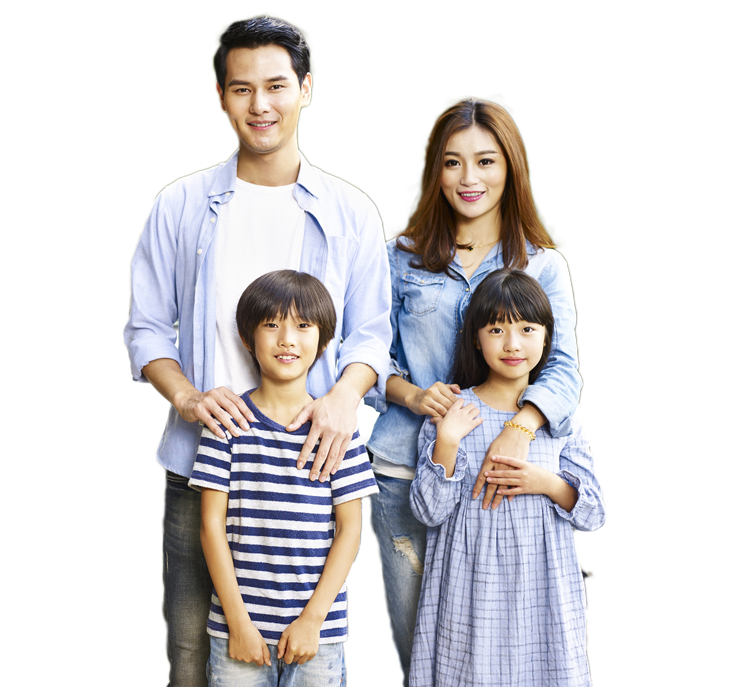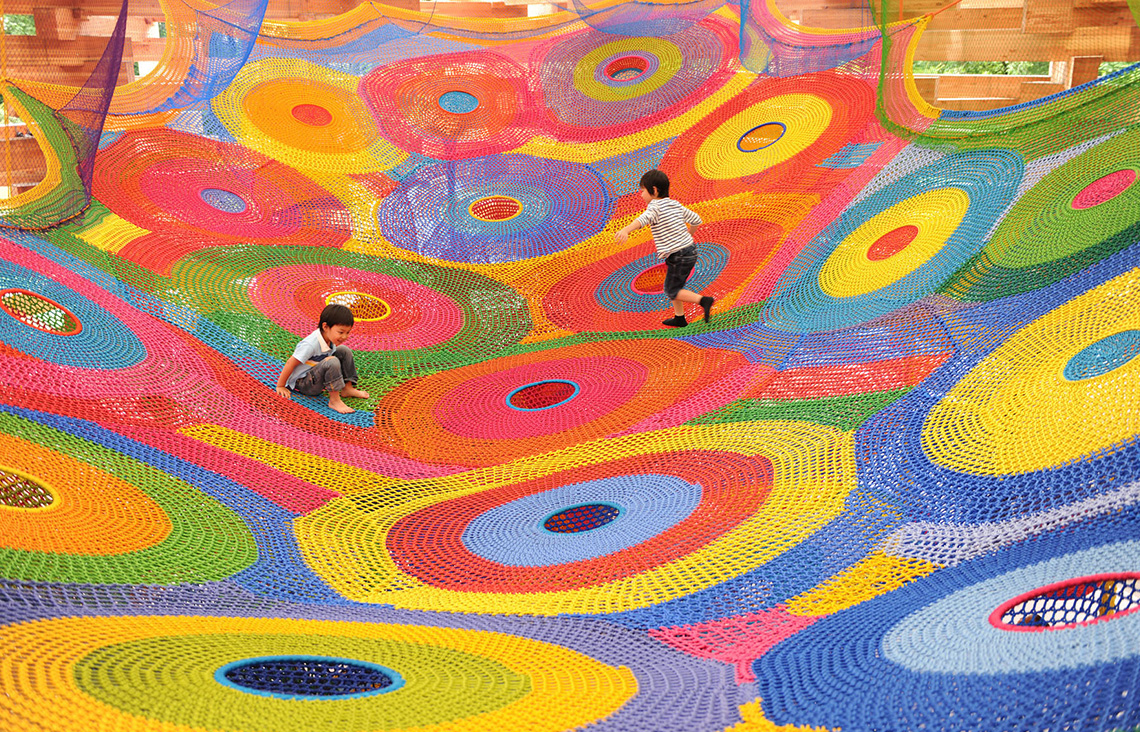 This is Japan's first open-air art museum that takes advantage of the local natural environment. "Words of Net" is a hands-on work of art popular among children. Visitors can experience the sculpture with their entire body. There is also a free-flowing footbath that utilizes spring water that wells up from within the museum grounds.
The Hakone Open-Air Museum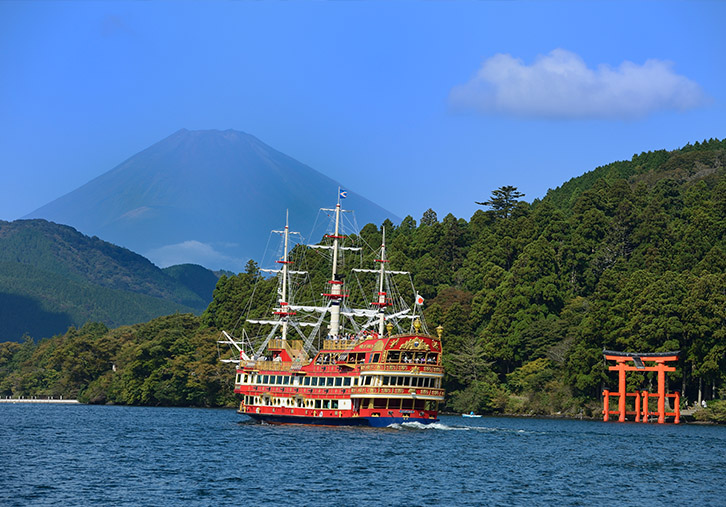 pm13:00
Head to Togendai Port for a sightseeing cruise on a pirate ship
Board a pirate ship Togendai Port for a tour around Lake Ashi, and become a pirate ship crewmember to embark on an adventurous journey. 3D art and other pirate-themed works of art make the interior of the ship a fun place for children and adults alike.
Hakone Cruise