Cuisine
Hakone has long been a major transportation hub responsible for shipping a broad range of foodstuffs, and the area is blessed with the bounty of the land as well as with some of Japan's leading fishing grounds, such as Sagami Bay and Suruga Bay.
In the late 1800s, Hakone was visited by many foreign dignitaries, inspiring the development of various genres of cuisine, including Japanese, Western and Chinese, as a venue offering diverse forms of hospitality.
Hakone Kowakien Hotel also has a long tradition welcoming chefs of Japanese, Western and Chinese cuisine from all over Japan to prepare dishes.
The new Hakone Kowakien Hotel offers a menu of more than 60 Japanese, Western and Chinese dishes.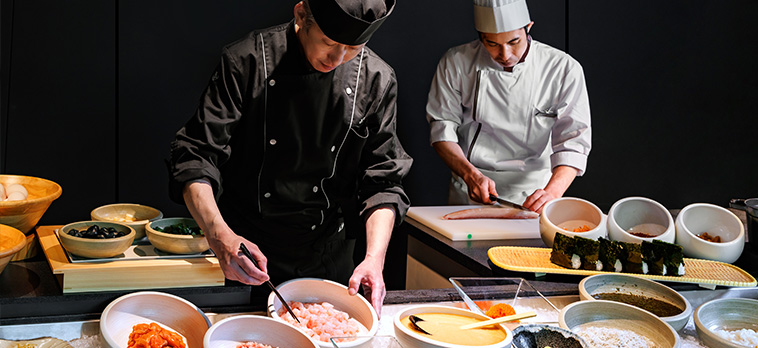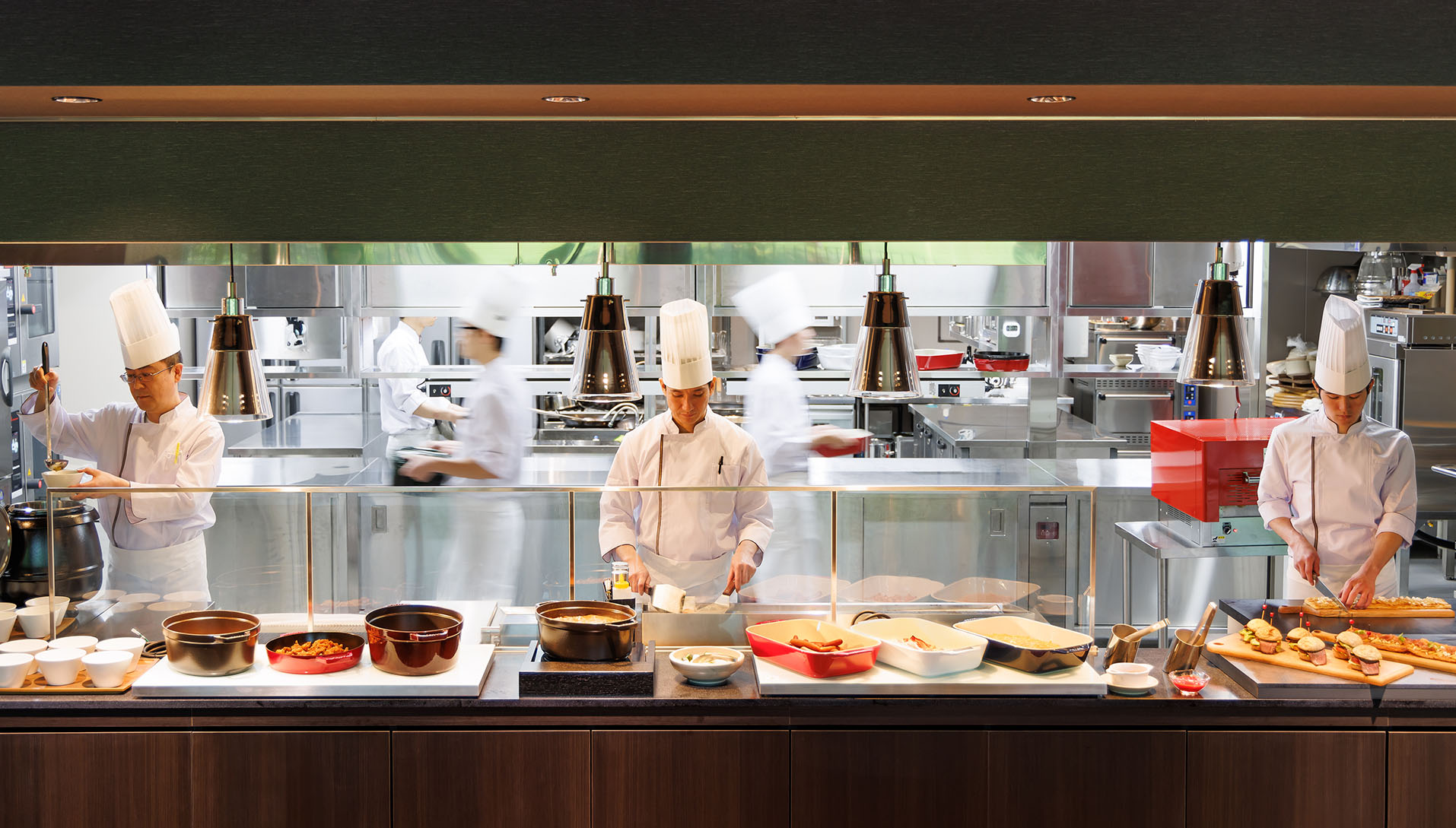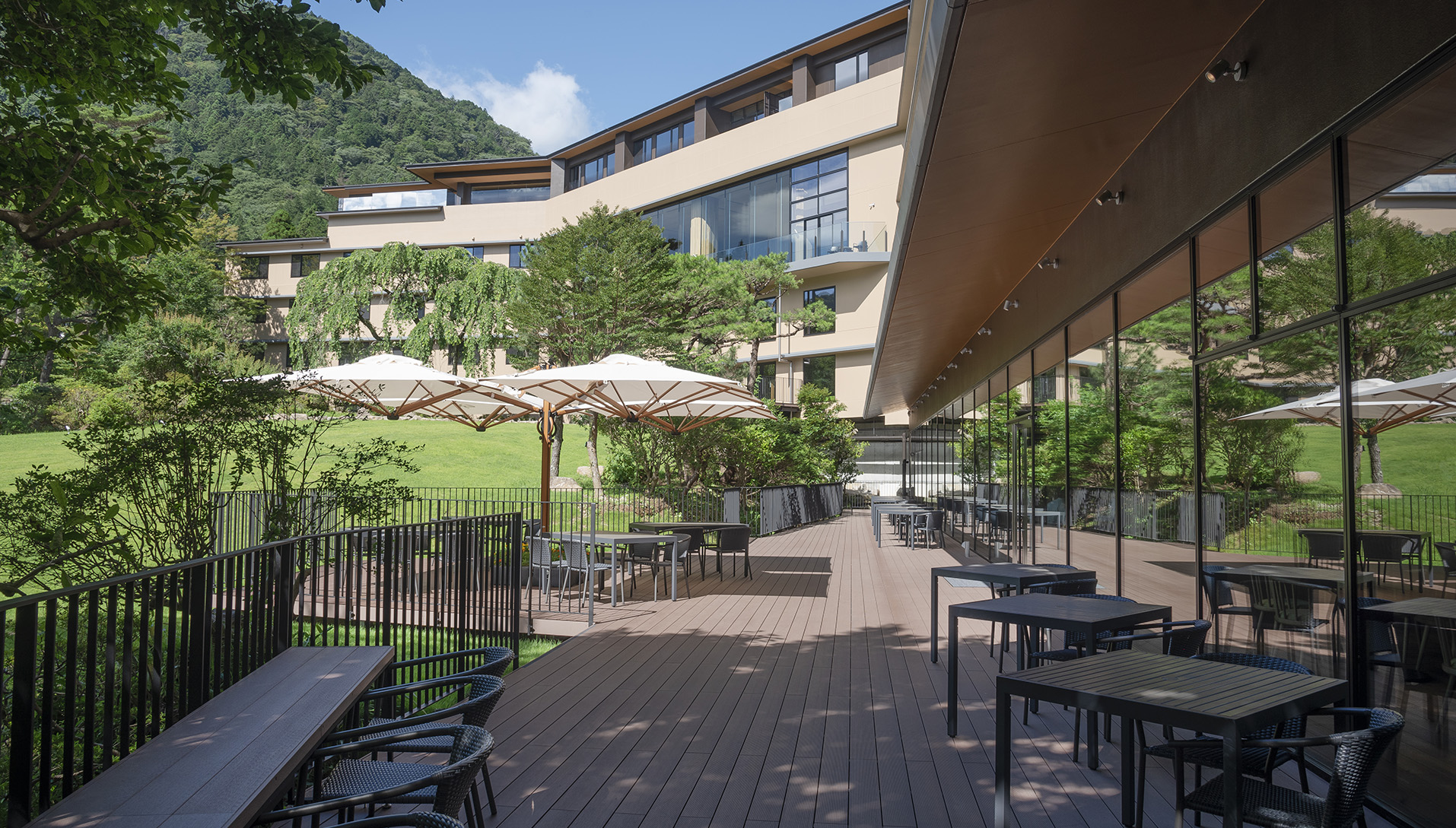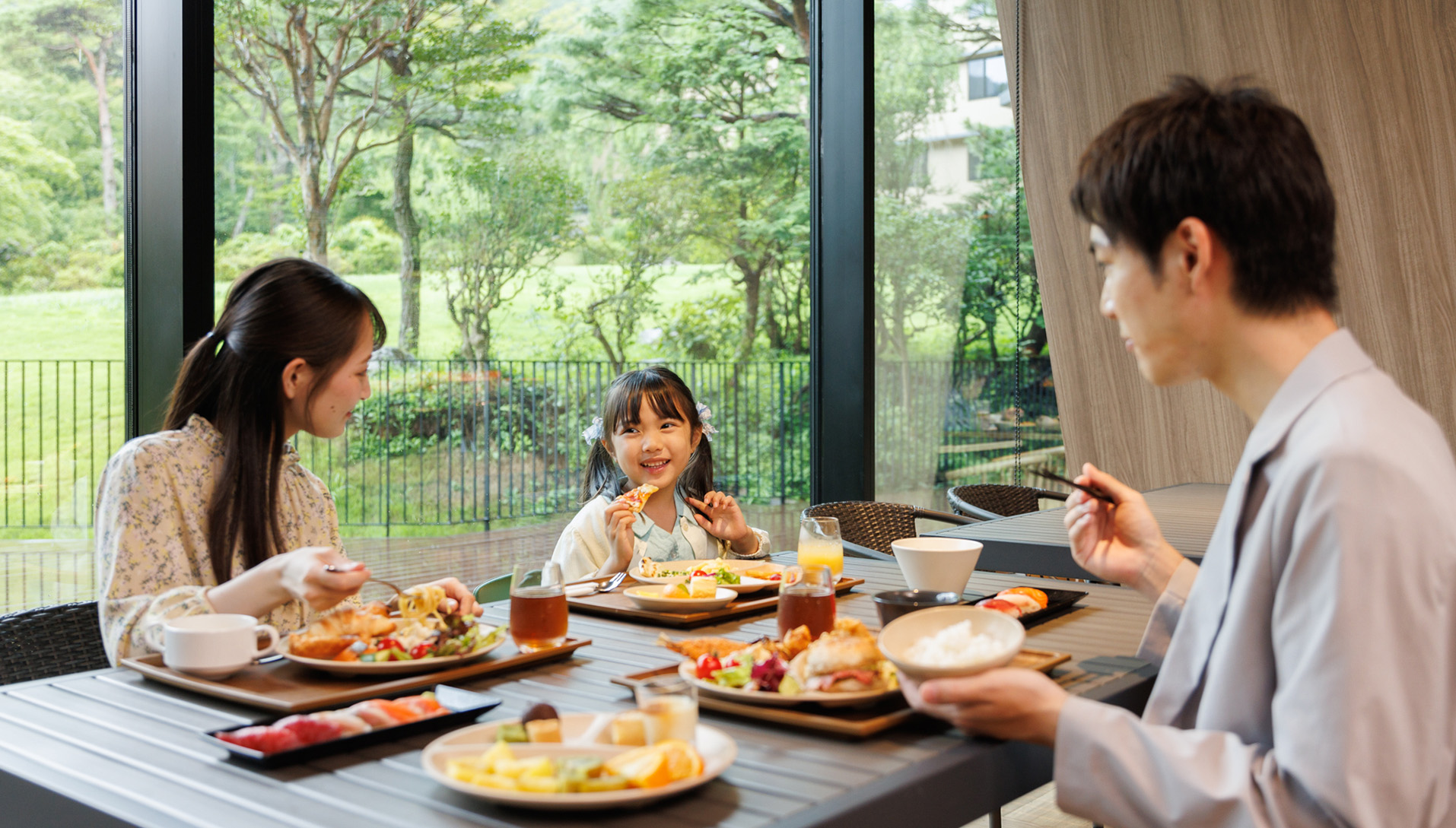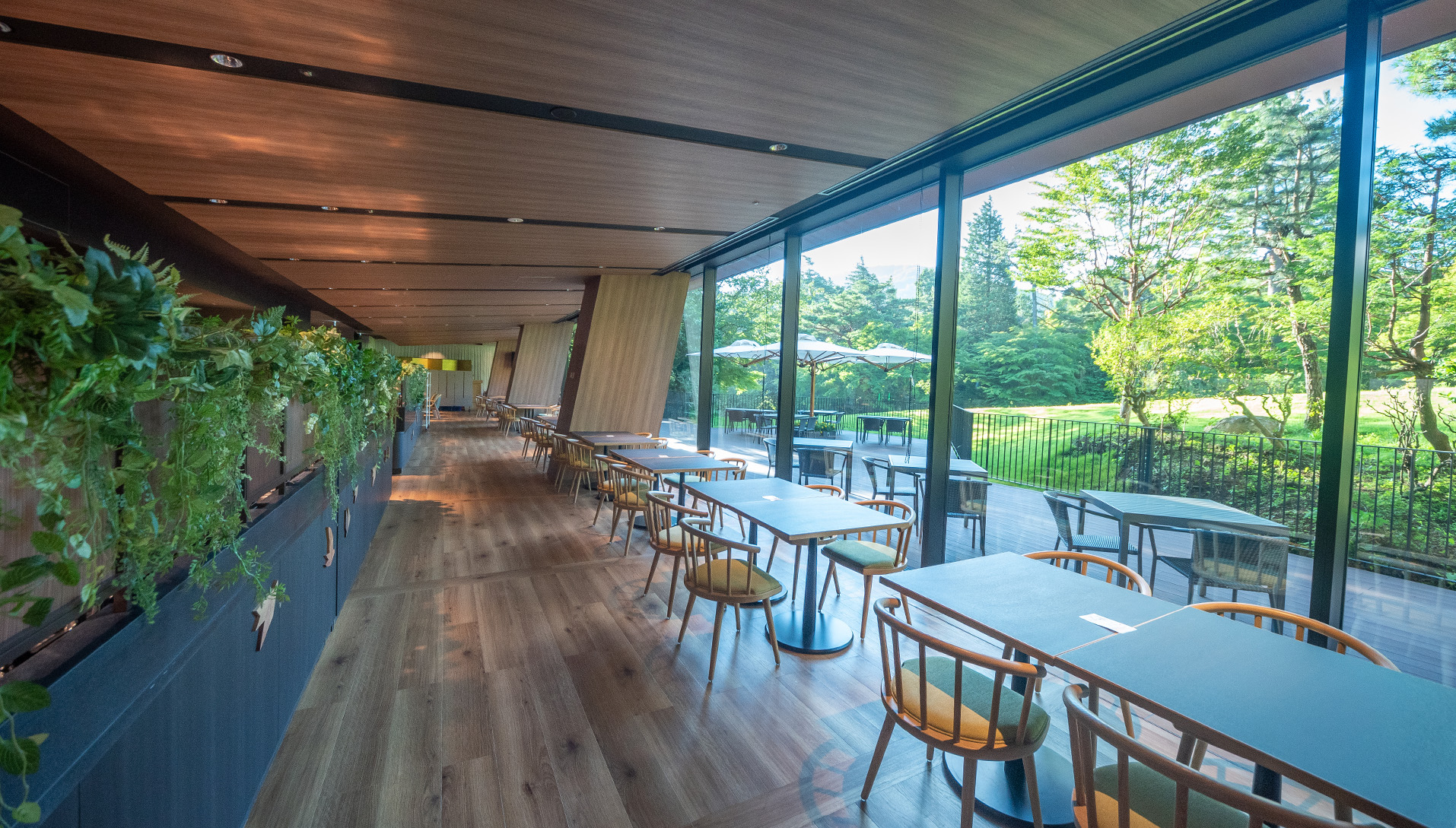 Enjoy a meal in our buffet restaurant with a splendid view of the garden.
Food served fresh out of our open kitchen is a sight to behold.

Buffet Restaurant Fontainebleau
Location: 1st floor
★Opening benefits★
Unlimited alcohol and soft drinks (Until 29th Dec. 2023)

Alcohol: beer, wine, shochu, sake, etc.
Soft drinks: juices, coffee, tea, etc.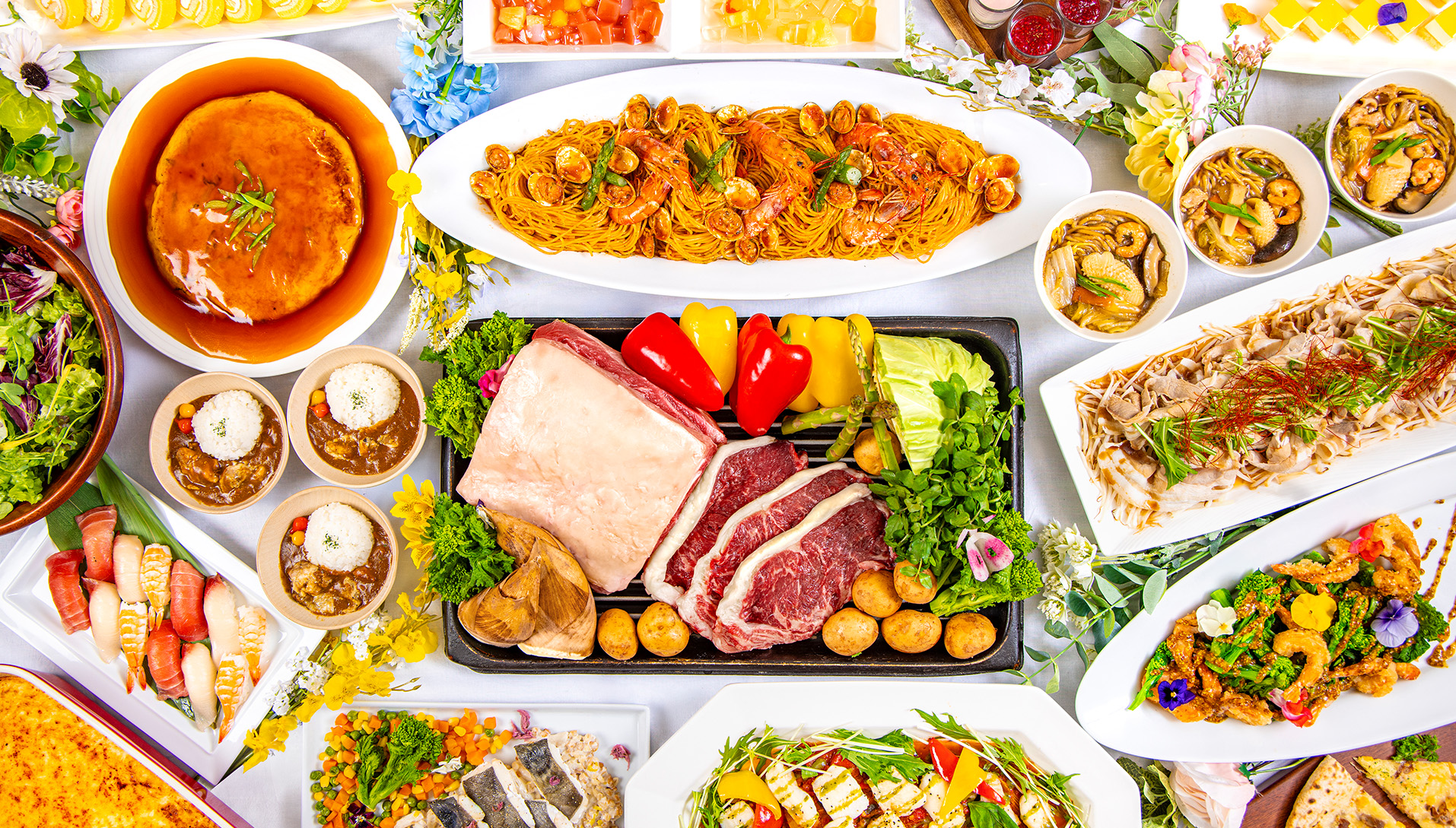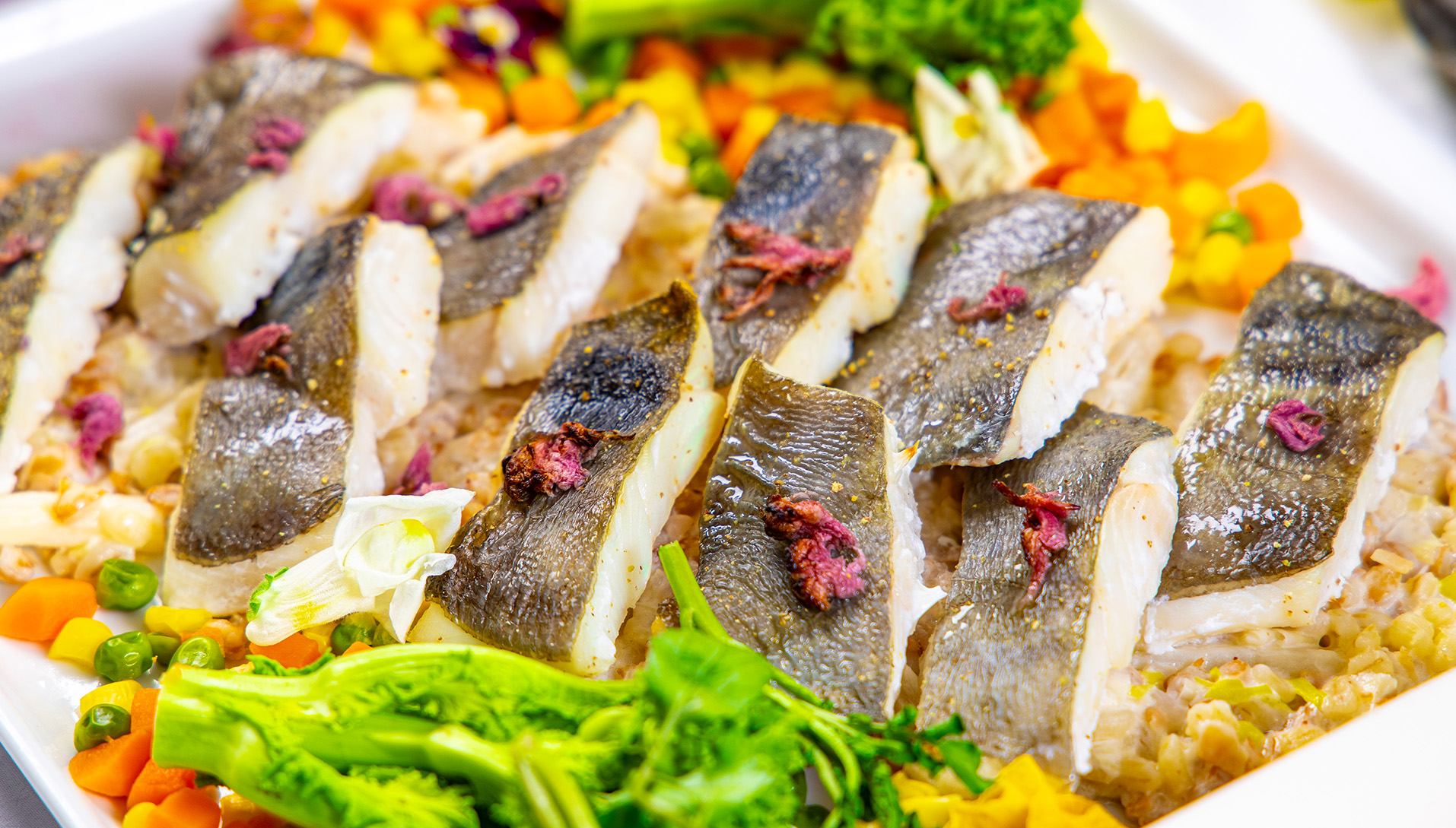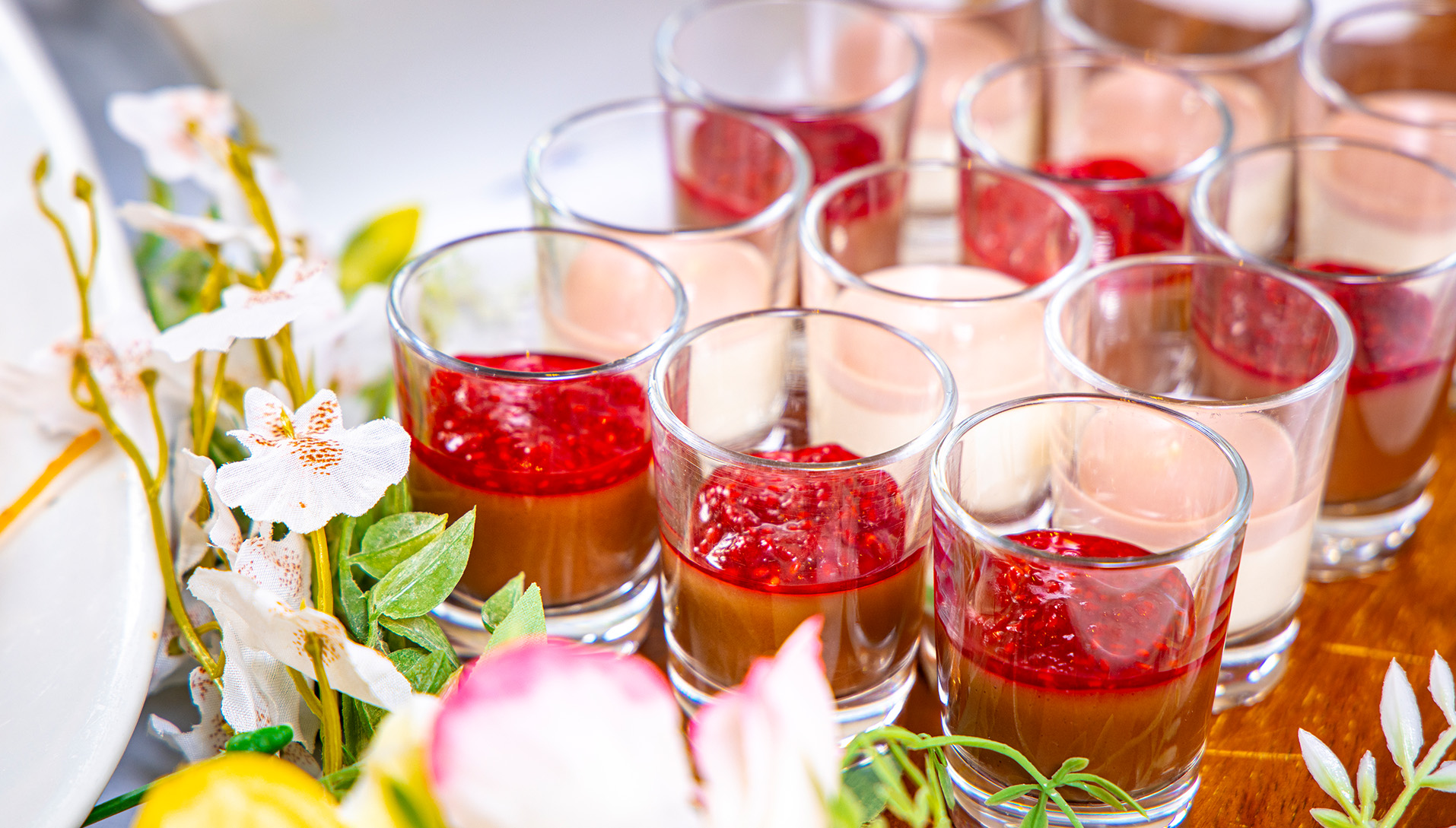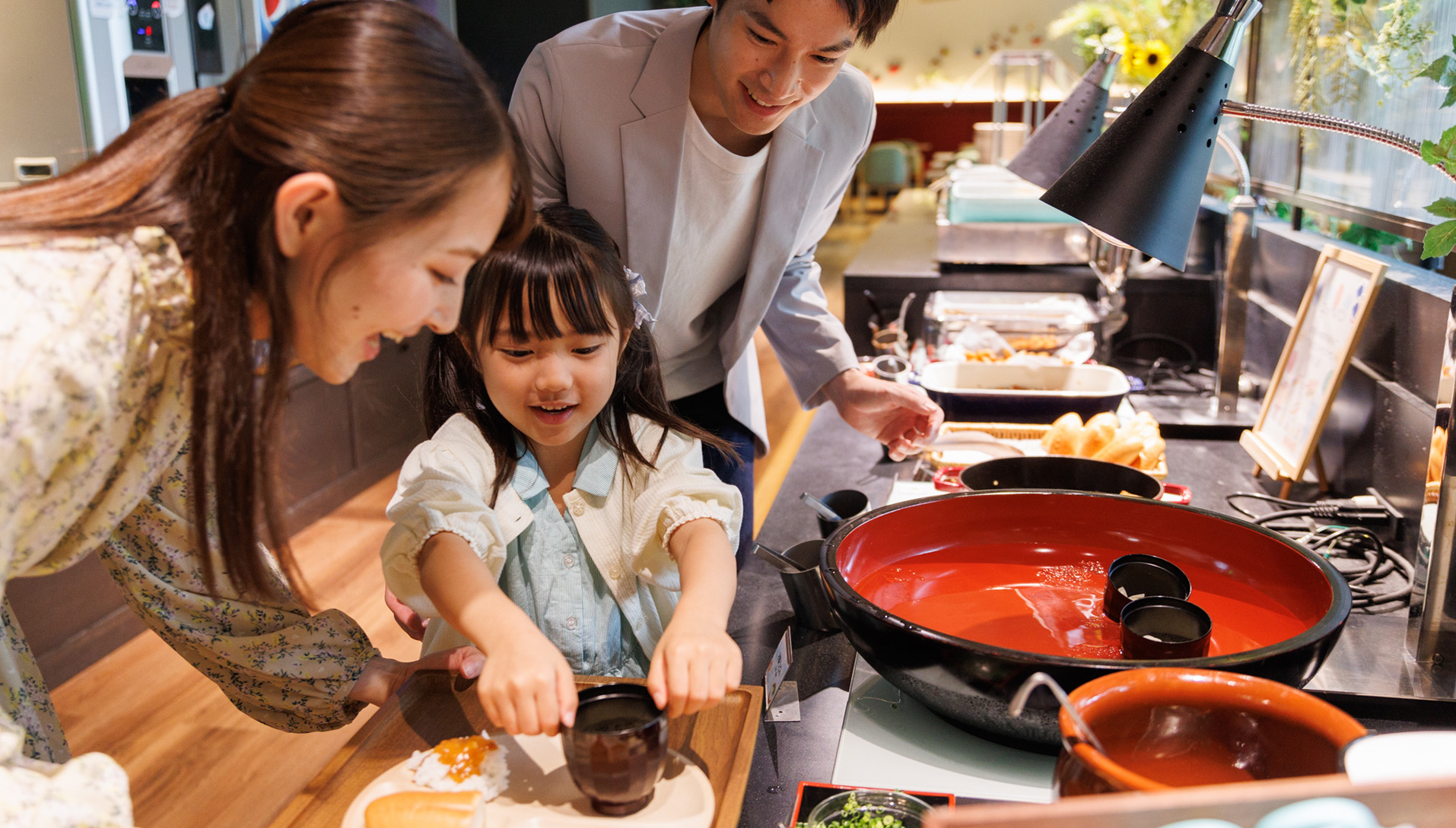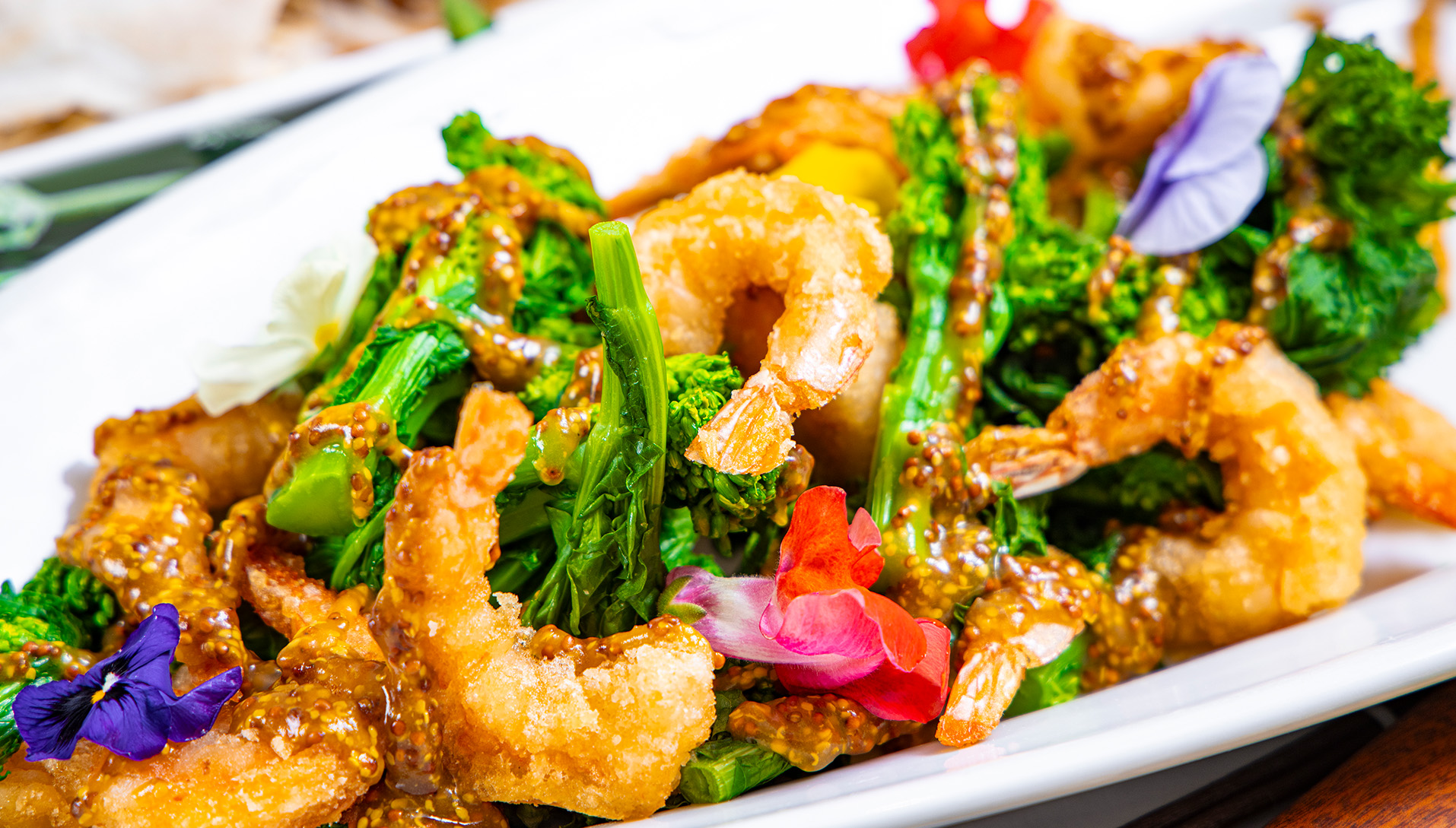 For dinner, in addition to popular dishes such as beef steak and sushi with red vinegar rice, we also once again offer our traditional Kowakien ramen and Kowakien curry. Children's dishes as well as tableware and cutlery for children are also available, making the restaurant suitable for three generations of your family to enjoy together. Please enjoy freshly prepared cuisine from our live kitchen.


Time

5:00 p.m. - 9:00 p.m.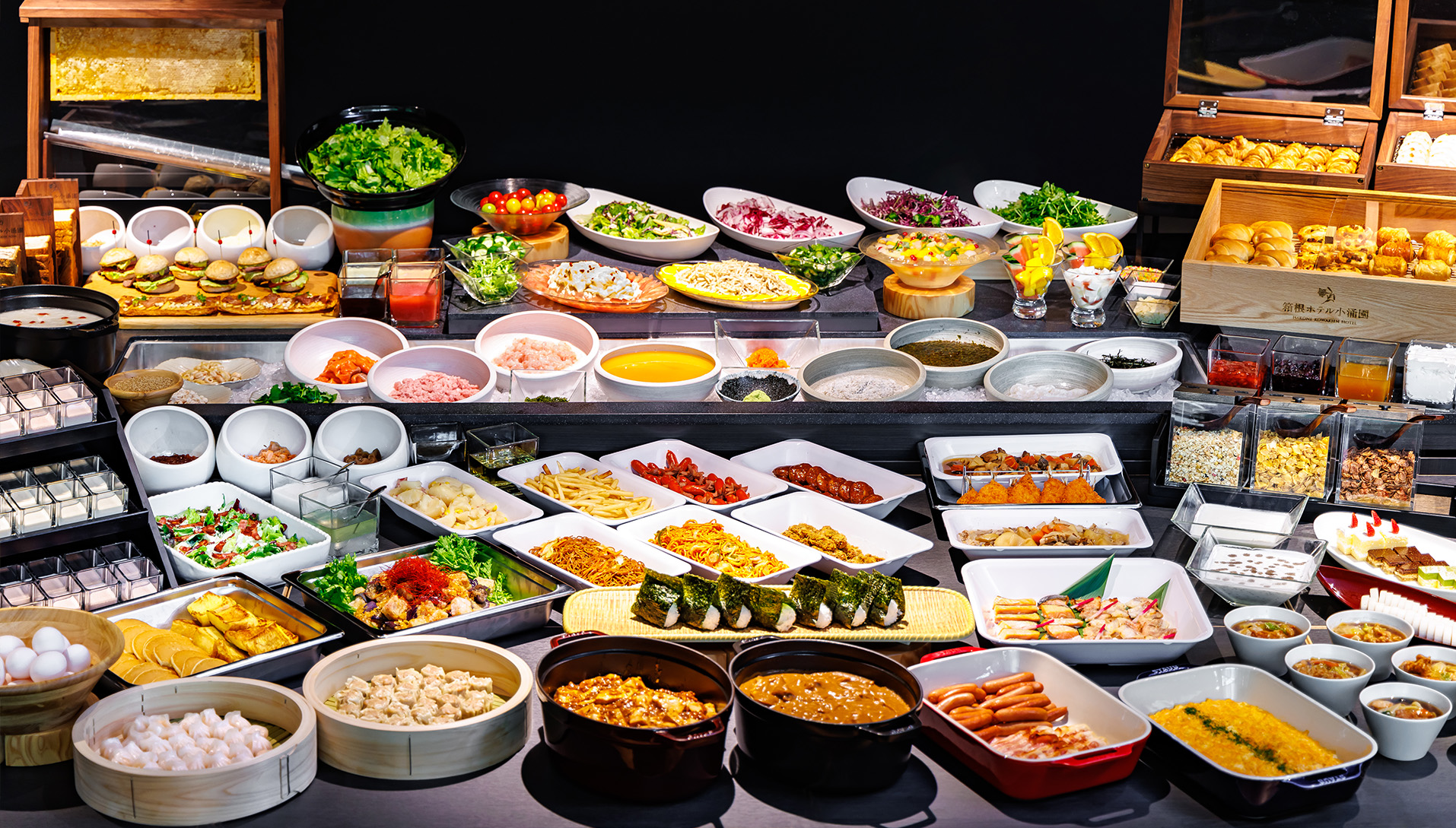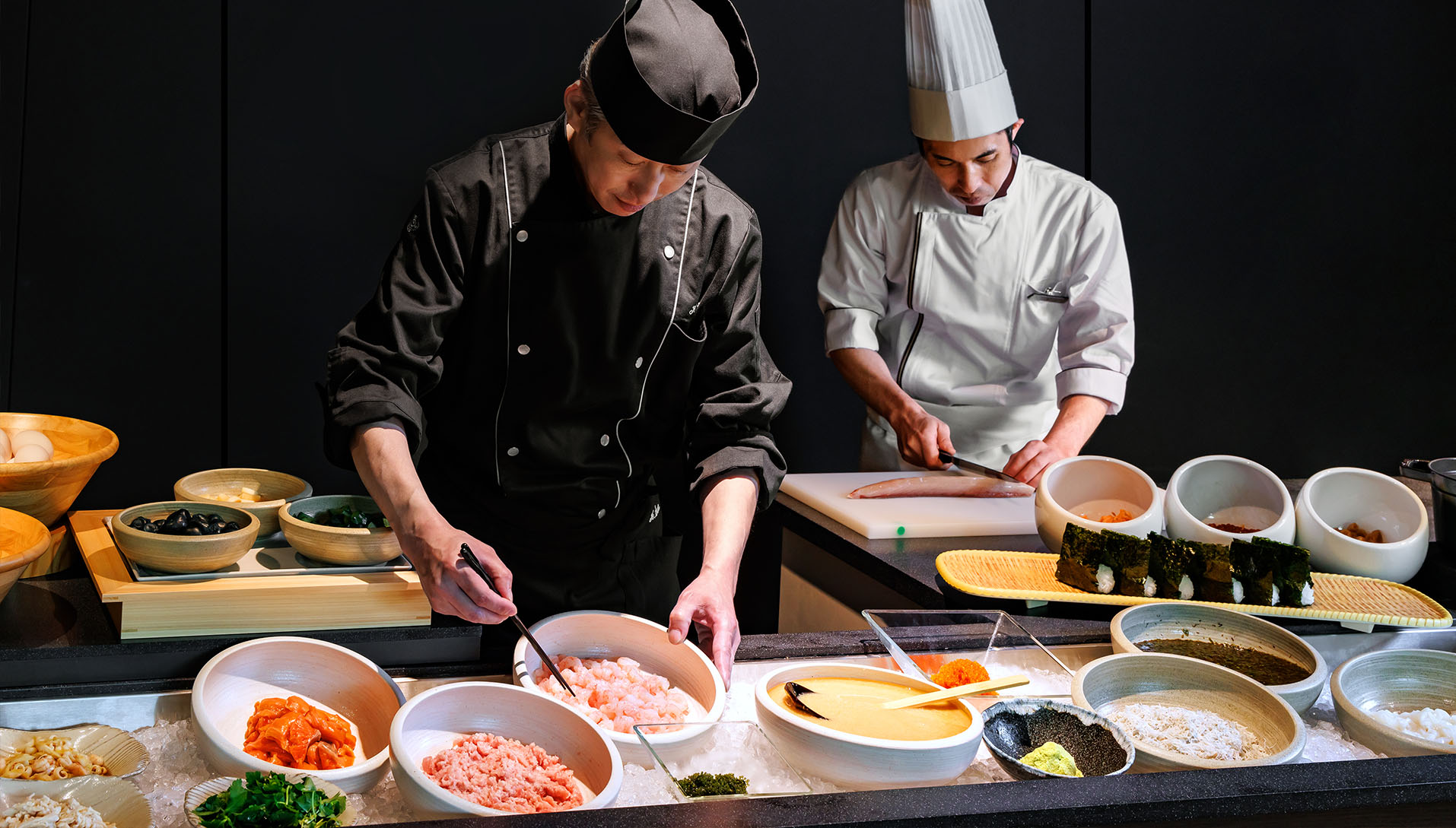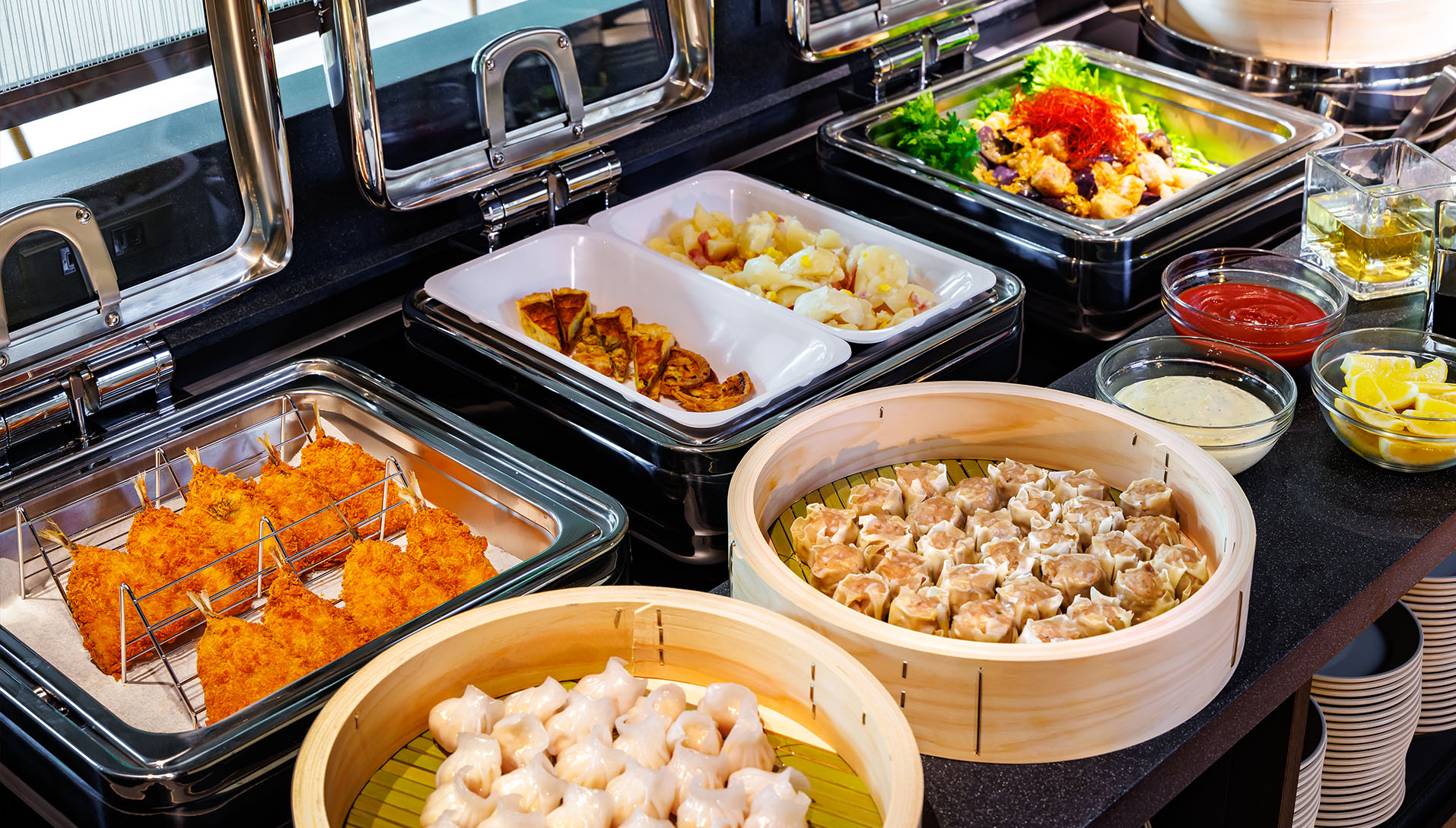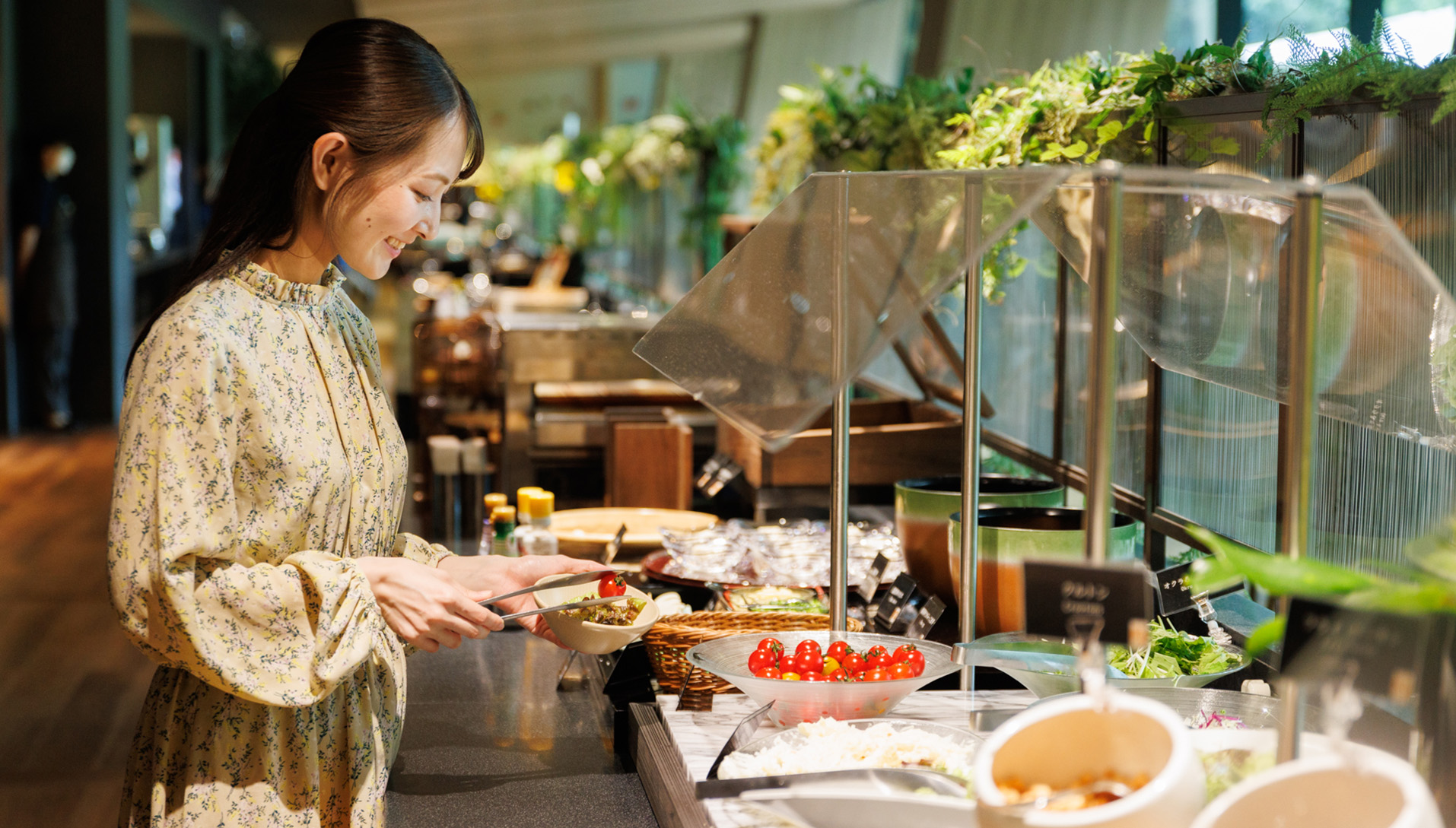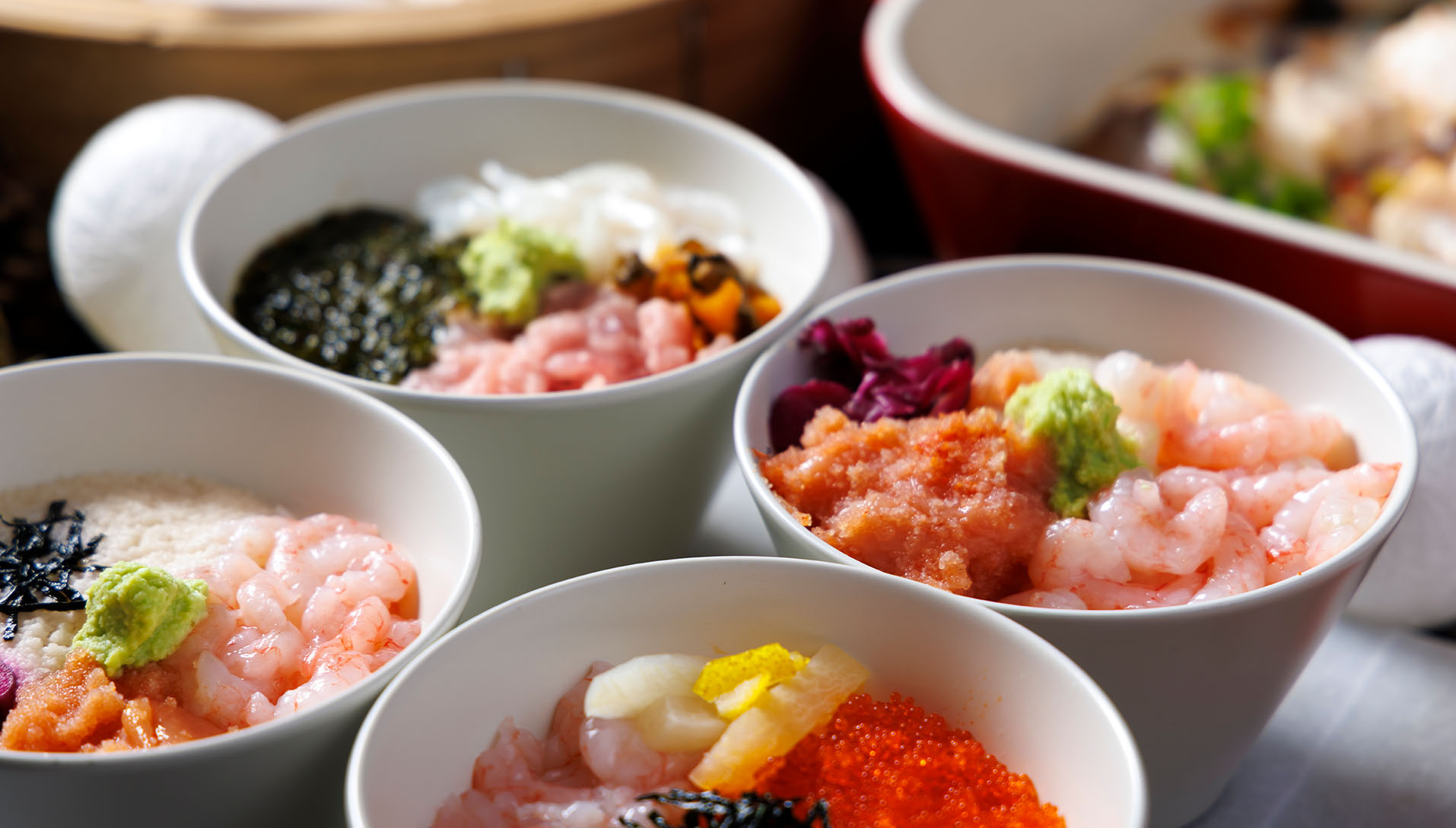 The theme of breakfast is health. The rice balls are made from a blend of domestic rice carefully selected by the chef, and are served with your choice of ingredients, made on the spot. The restaurant offers a full range of morning cuisine, including roast beef sandwich prepared by the chef using hotel-made bread, and a new specialty––oven-baked apple pies.


Time

Breakfast 7:00 a.m. - 9:30 a.m.
Branch   9:30 a.m. - 11:00 a.m.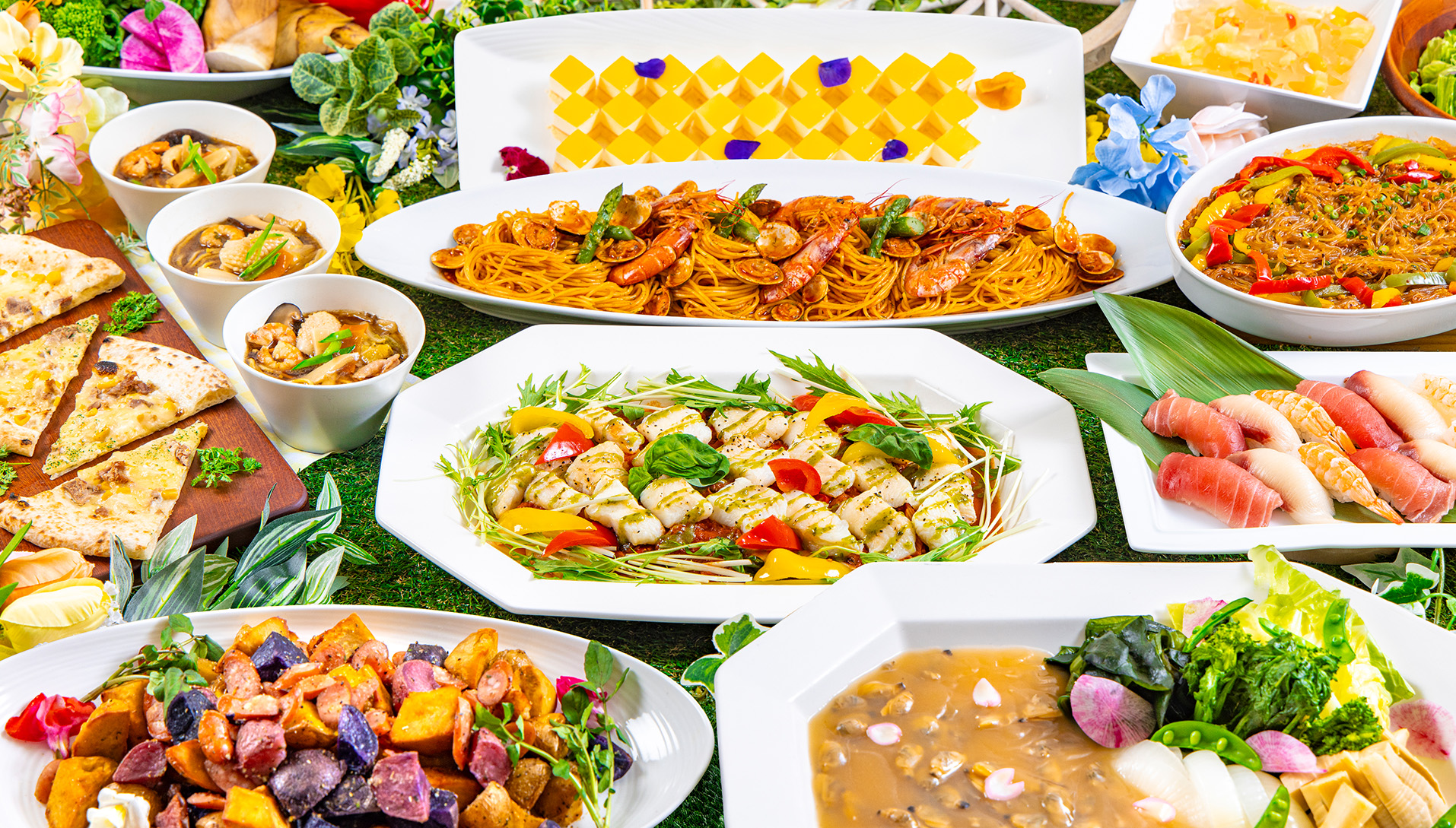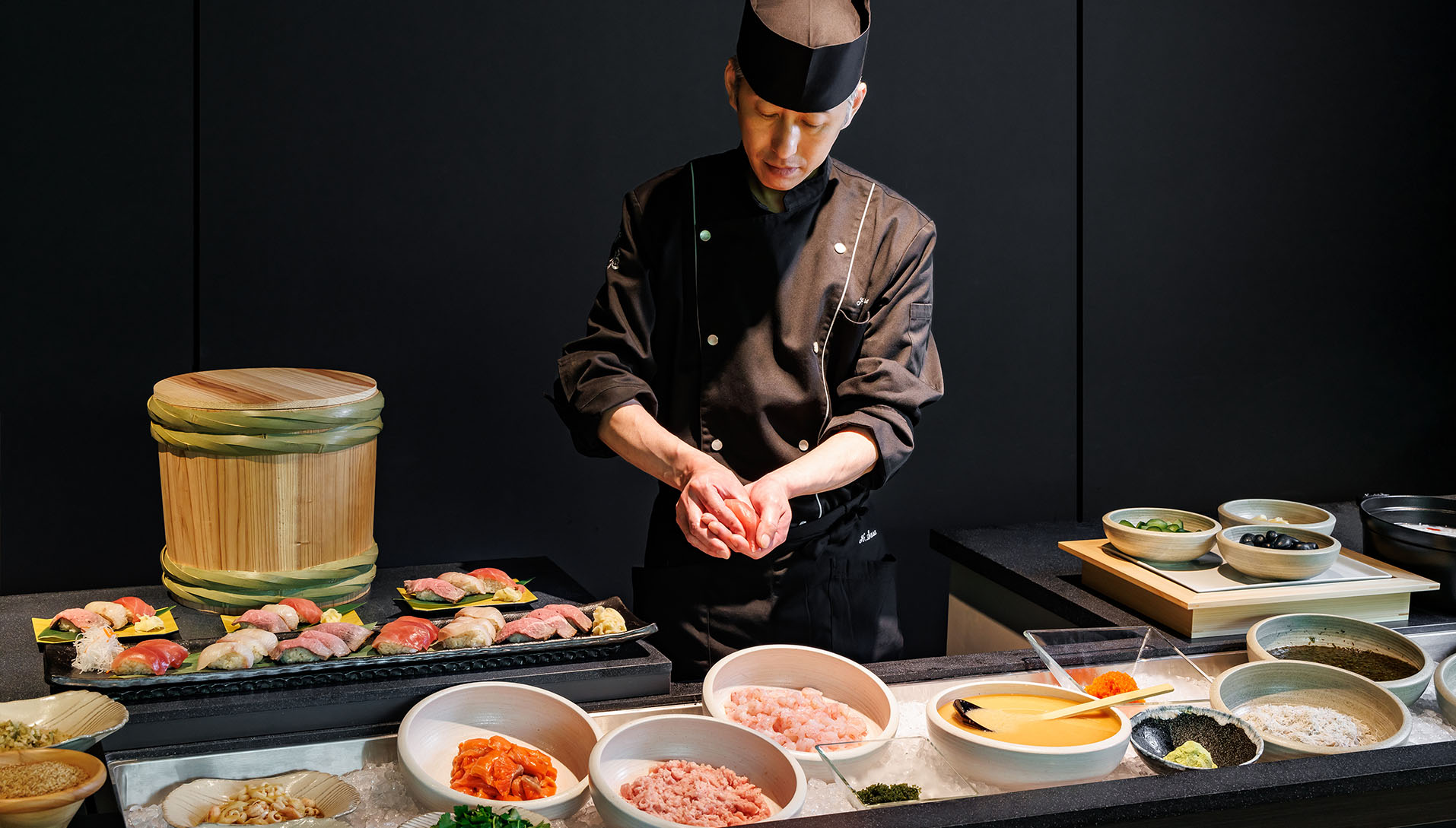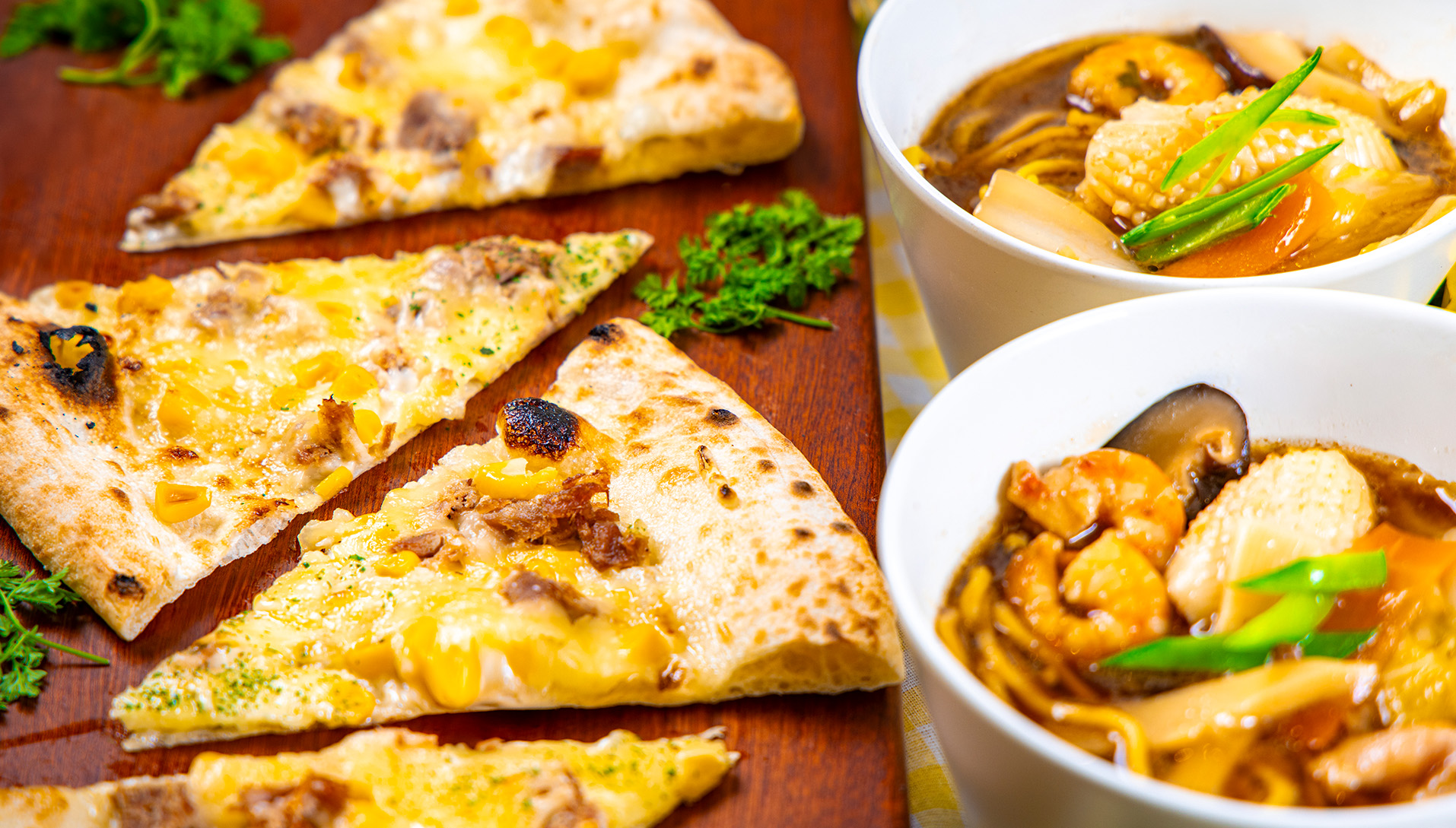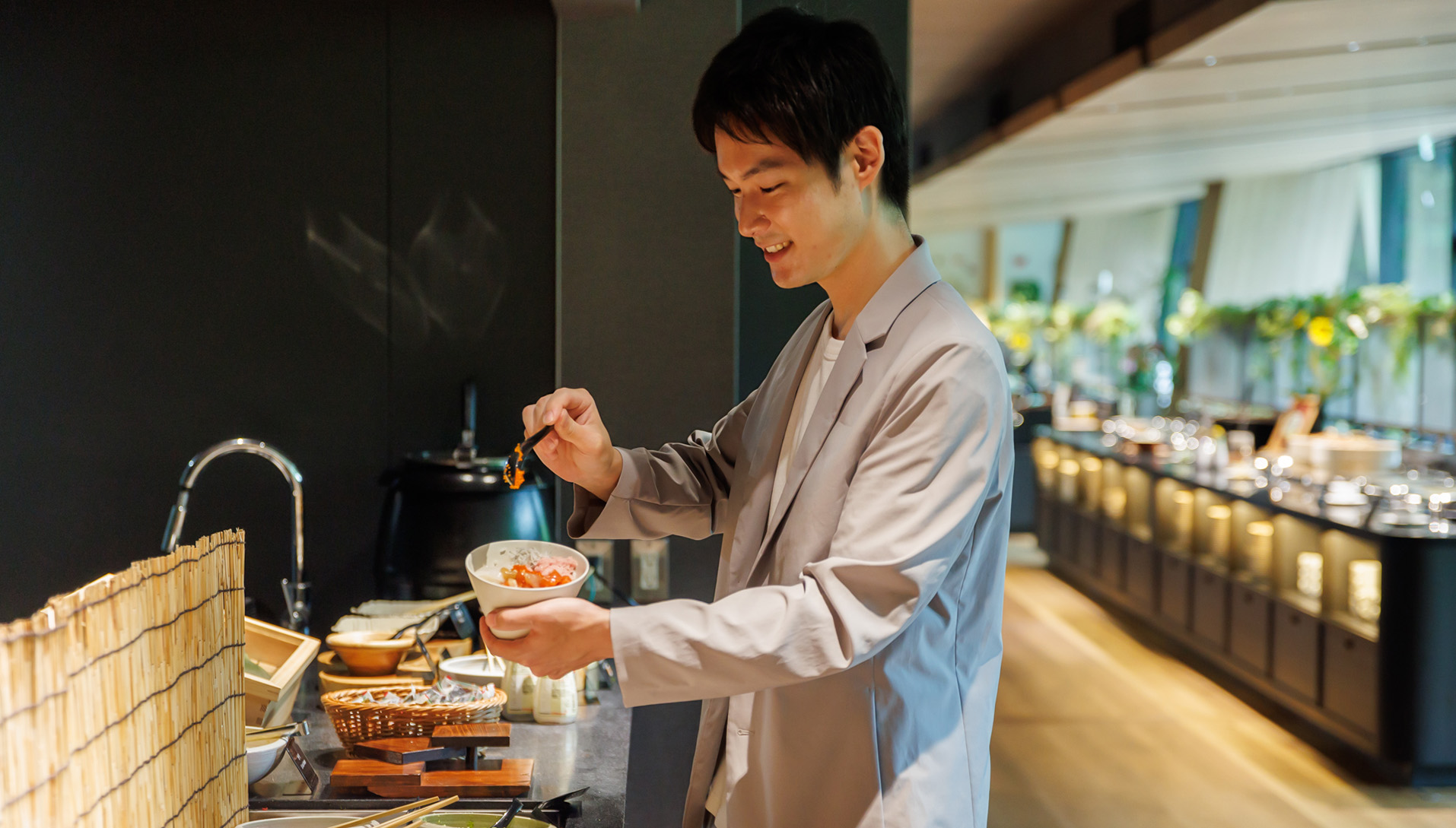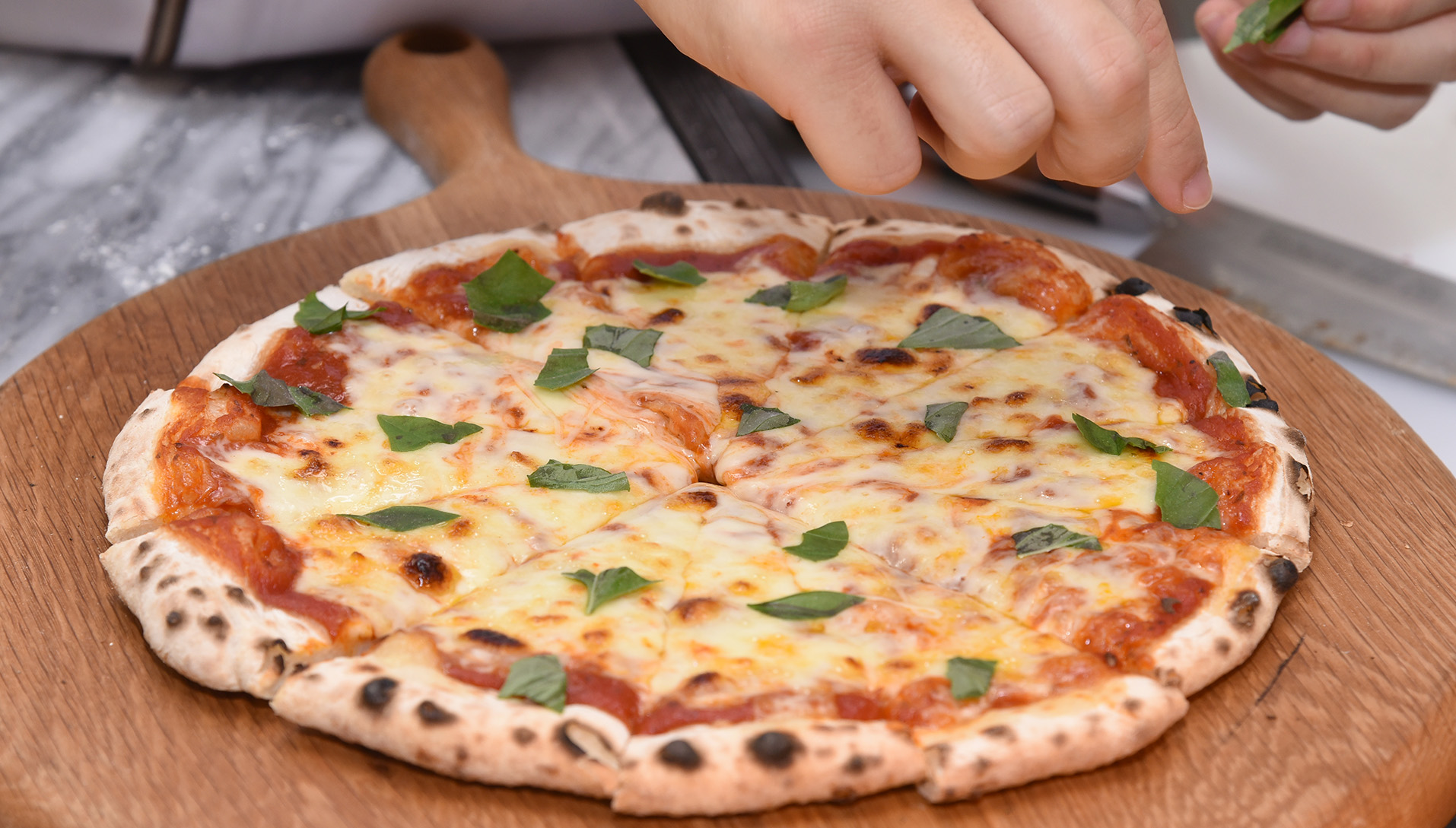 At lunch, the restaurant offers a variety of dishes to satisfy everyone, including buffet-style seafood bowl, roast beef sandwiches prepared by the chef using special hotel-made bread, oven-fresh pizza made using local ingredients, and our traditional Kowakienramen noodles.


Time

11:00 a.m. - 2:30 p.m.

Price

Adult(junior high school students and older) 3,800yen(tax included)
Elementary school students 2,400yen(tax included)
Preschool children free(3 to 6 years old) 1,200yen(tax included)

★Opening benefits★

Unlimited alcohol and soft drinks (Until 29th Dec. 2023)

Remarks

Payment is by credit card or QR payment (cash is not accepted).
*Please come directly to the restaurant on the first floor of the hotel for the lunch buffet.
Allergy Support
For guests with allergy-related dietary restrictions
Meals are provided buffet-style and cannot be changed to accommodate allergy-related needs.
Please check the ingredients when choosing your meal. All cuisine is prepared in the same kitchen.
Guests are permitted to bring in and warm up baby food.