Discover Hakone
Touring Hakone - Model Courses
Whether you're a first-time visitor to Hakone or a regular guest, we can recommend the perfect courses around Hakone based on requests received by our group hotels and estimations of the styles of vacations that guests enjoy, including couple's trips and women-only trips, so that your tour of Hakone will bring you into contact with the area's natural environment and traditions, allow you to experience a different side of Hakone, and enable you to make new discoveries.


day1 am10:00
Take the Romancecar to Hakone-Yumoto
From Shinjuku Station, take the Odakyu Romancecar about 80 min and transfer to the Hakone Tozan Railway at Odawara Station. Continue passed Hakone-Yumoto until you reach Chokokunomori Station, your first destination!
Access page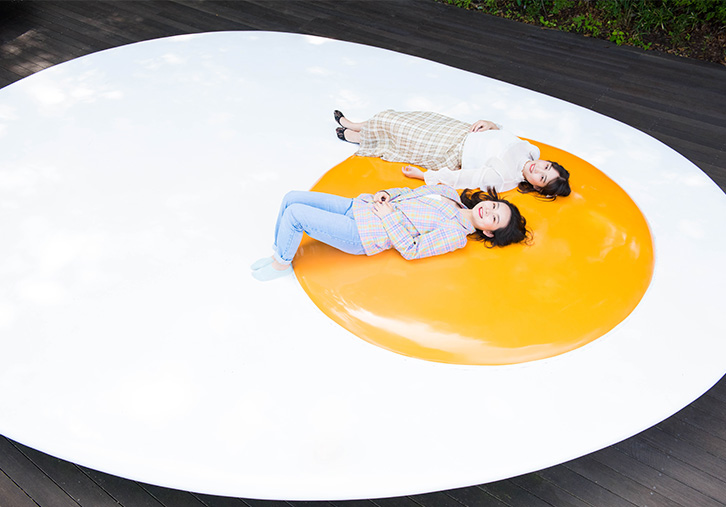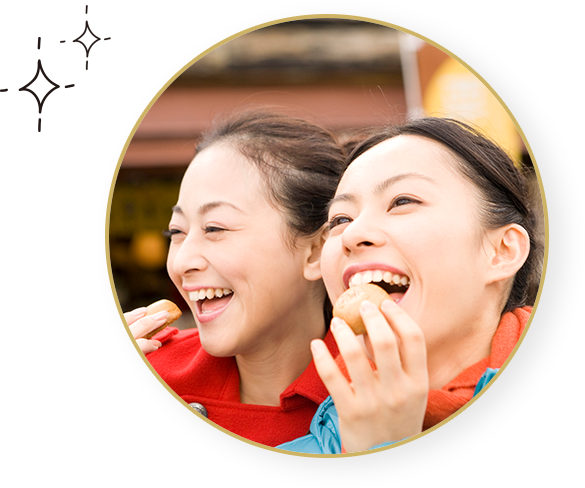 am11:00
Go to The Hakone Open-Air Museum
The spacious outdoor exhibition area offers many photo opportunities!
We recommend taking phots of yourself trying the same poses as the sculptures.
The Picasso Pavilion sequentially exhibits a diverse collection of over 300 works,
and there is also a free-flowing footbath that utilizes spring water that wells up from within the museum grounds.
The Hakone Open-Air Museum
pm13:00
Go to the soba noodle restaurant Kihinkan
The building was constructed as an annex for Baron Heitaro Fujita, and has been registered as a national tangible cultural property (building).
In a space overflowing with a retro early-1900s atmosphere, enjoy the special soba noodles made with stone-ground buckwheat flour from Hokuryu, Hokkaido. The rich flavor fills your mouth, and the noodles go down smooth.
Private rooms overflowing with a retro early-1900s atmosphere and a view of the beautiful garden are available for private celebrations. *Advance reservations required
Kihinkan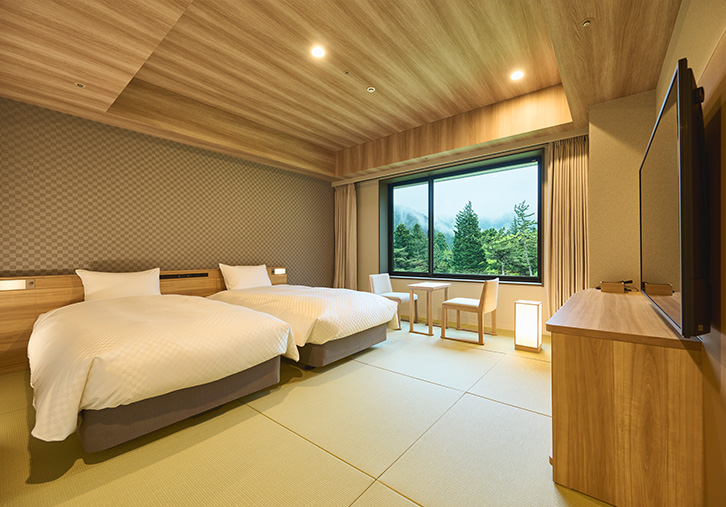 pm15:00
Go to your room
Guest rooms are surrounded by the rich natural environment of Hakone, and here you can enjoy a relaxed, functional, and comfortable stay, while soothed by the greenery and the sunlight streaming in through your windows.
Choose from a variety of different room types to suit your travel style and group size.
Guest room page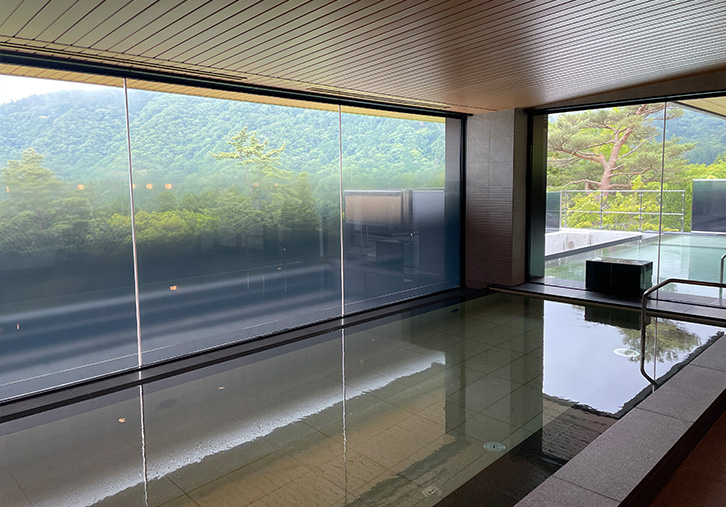 pm16:00
Head to the large bath
The large bath is located on the top floor. Enjoy this spacious, open-air bath with a view of the outer rim of Mt. Hakone.
Men and women make alternating use of the bath, which offers two unique views.
Panoramic Bath with Open-Air Bath
pm17:00
Head to dinner, where you can enjoy our live kitchen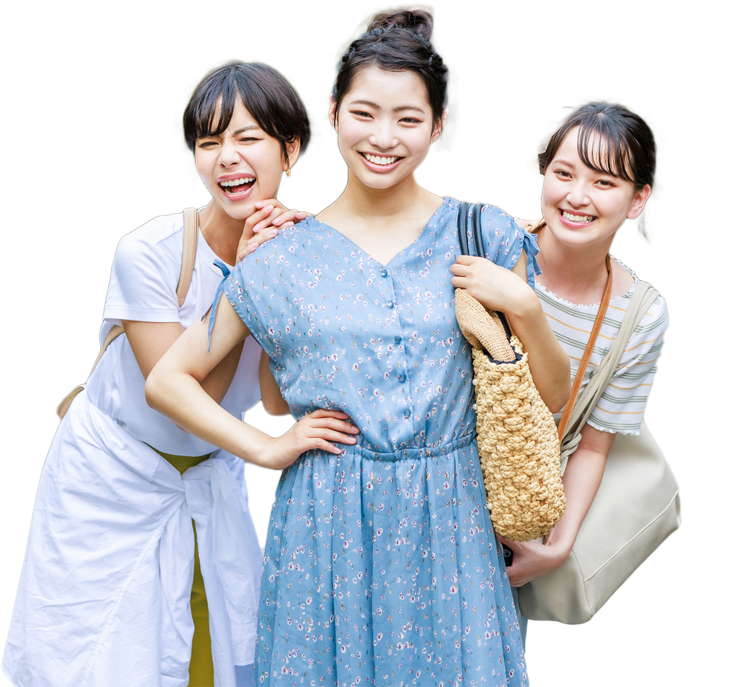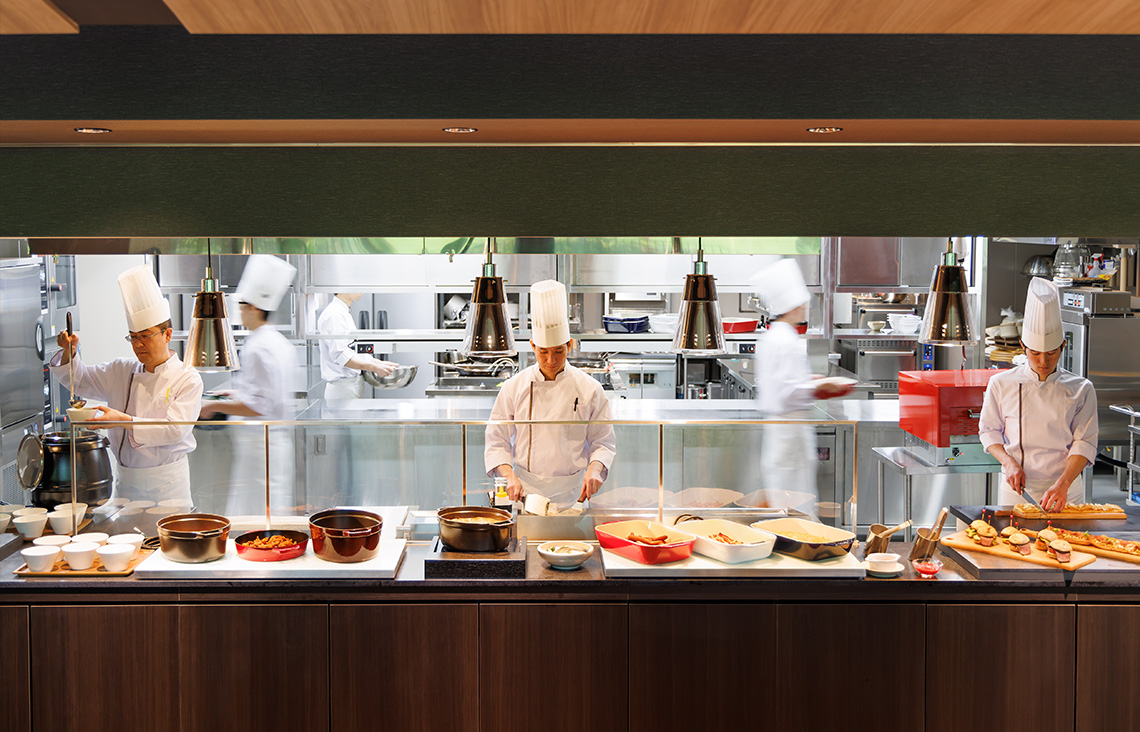 Enjoy dinner at the buffet restaurant Fontainebleau, which opens up onto the garden.
The live kitchen makes the cuisine both more delicious and more fun.
We invite you to enjoy a special dinner of local cuisine made using local ingredients from the outskirts of Hakone.
Cuisine page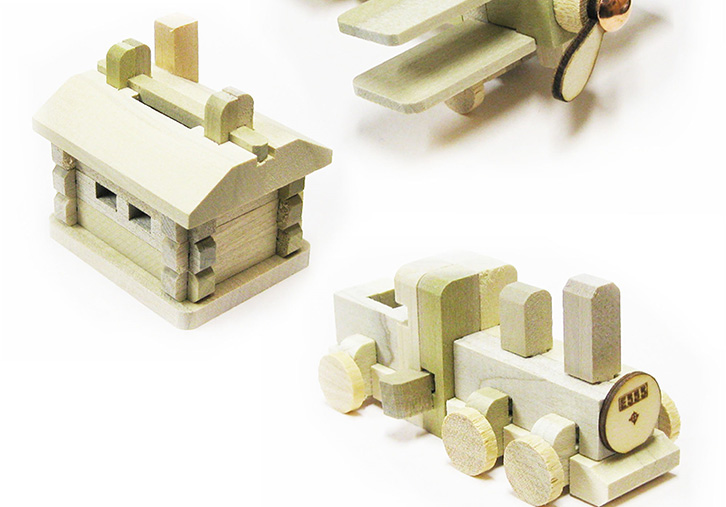 pm20:00
Solve wooden block puzzles in your room
Try your hand at wooden block puzzles!
We invite you to experience the wooden block craftsmanship to let the warmth of the wood sooth you.
We offer wooden puzzle kits that even beginners can enjoy.
(*Puzzles are available for a fee.)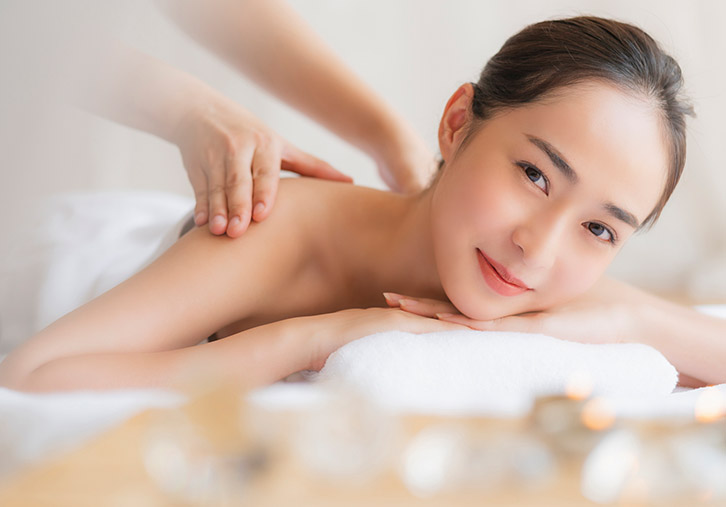 pm21:00
Visit the spa
A great way to reward yourselves for all of your hard work!
Enjoy a relaxing moment to unwind both mentally and physically with our spa treatments.
Relax to your heart's content through blissful body treatments to relieve your daily fatigue.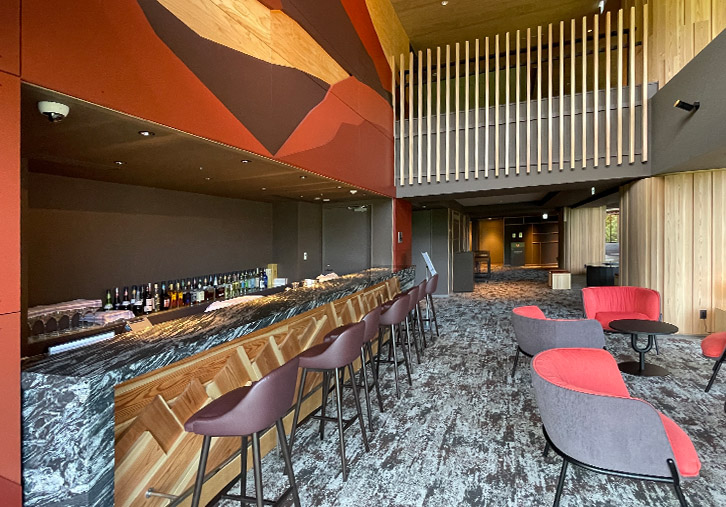 pm22:00
Visit Bar1959
End your day of travel at Bar1959 for some mature entertainment different from your typical daily routine.
Enjoy Hakone at night with high-quality drinks and delicious snacks.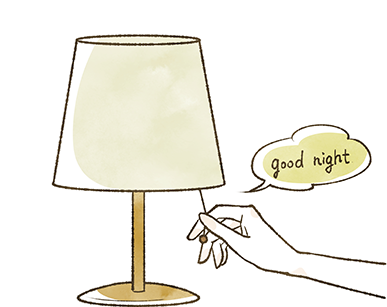 Good night.
Off to bed early to prepare for another full day.
Day 2
am6:30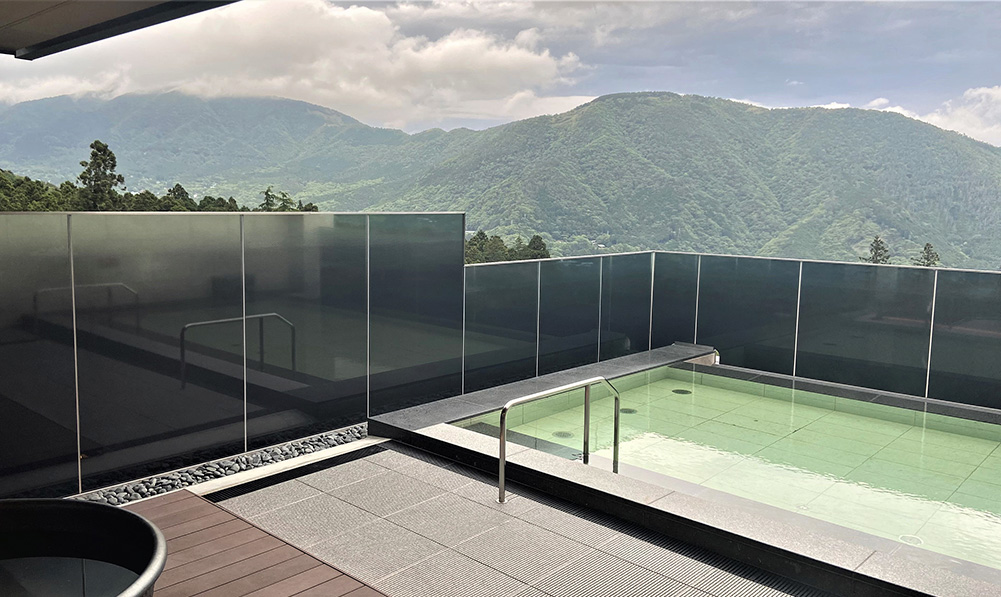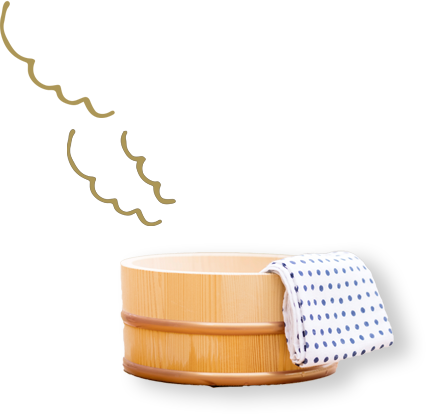 Enjoy the morning sunrise from the large bath on the top floor
A morning in the open-air bath watching the sun rise in the eastern sky over the outer rim of Mt. Hakone.
This special experience can only be enjoyed at this time, at this spot, and at this hotel. The morning sunrise from the large bath on the top floor is quite majestic.
Panoramic Bath with Open-Air Bath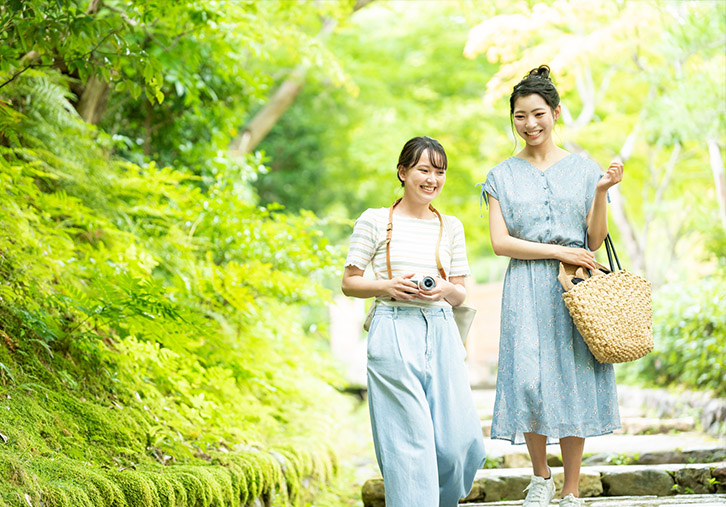 am8:00
Take a walk in the garden
Take a morning stroll in the spacious 16,000㎡ garden.
The combination of the fresh morning air and the beautiful scenery of the garden is capable of refreshing you in body and soul.
Depending on the season, the morning mist may roll in for you to enjoy a magical atmosphere.
Let the natural environment and clean air of Hakone rejuvenate you mentally and physically.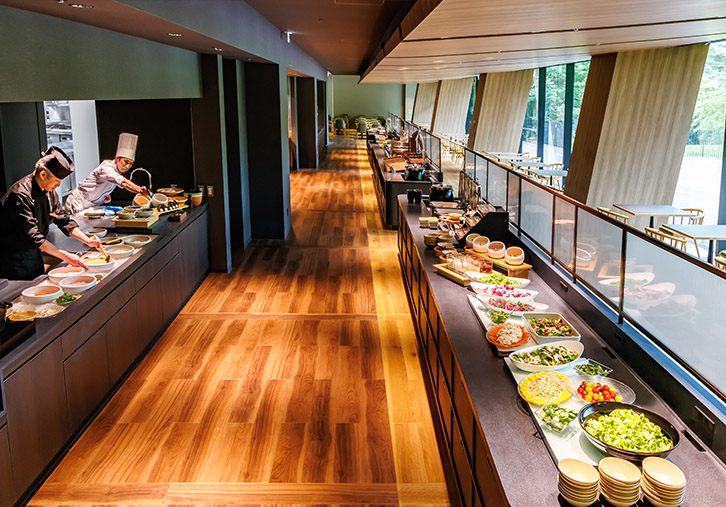 am10:00
Go to brunch
After your walk, on sunny days,
we recommend going outside to the garden terrace for the hotel's special brunch.
Enjoy a pleasant brunch while gazing at the bright, spacious garden designed to blend with the scenery of Hakone.
Brunch
pm13:00
We recommend visiting both shrines!
Visit Hakone Shrine and Kuzuryu Shrine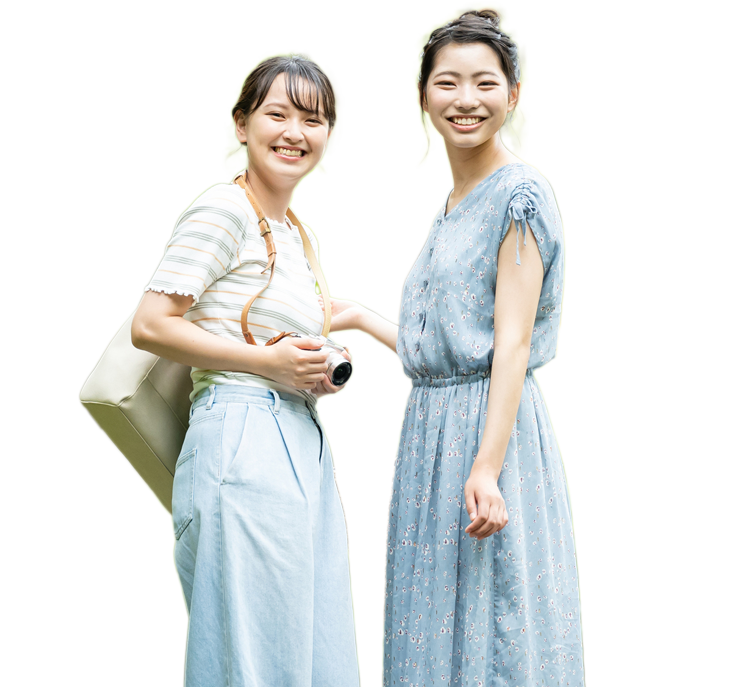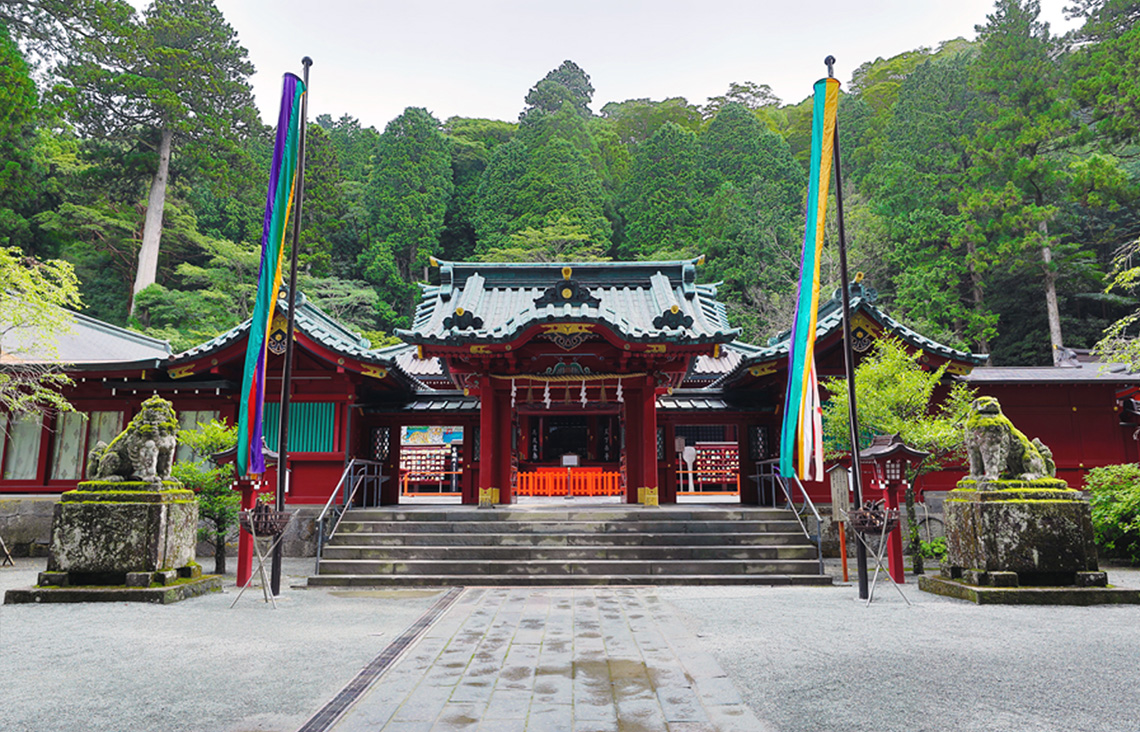 Hakone Shrine, founded 1,266 years ago, stands at the shore of Lake Ashi.
It is famous for the Heiwa-no-Torii, a traditional Japanese gate that seems to float in the lake.
This is a must-visit spot for anyone sightseeing in Hakone.
In addition, Kuzuryu Shrine is famous for being dedicated to the god of marriage,
so be sure to wish for a good partner when you visit the shrine!
Visit these two shrines, which are the most well-known spots to experience spiritual energy in Hakone.
Let yourself relax in body and soul as you absorb the good vibes.
Hakone Shrine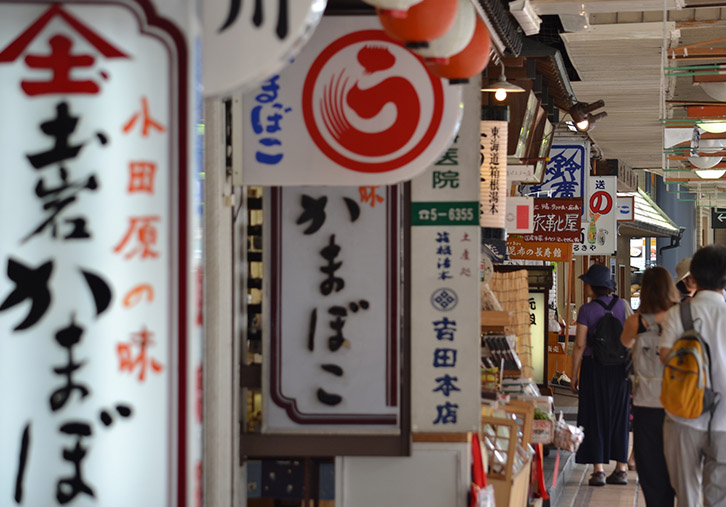 pm16:00
Shopping along the Hakone-Yumoto Station Shopping Street!
Here, you can find local specialties, Japanese sweets, traditional Hakone crafts, wooden mosaic work, and a wide assortment of other enjoyable local features and products!
This is the best place to shop for souvenirs.
Enjoy the Hakone-Yumoto townscape all the way to the end, while checking out the bustling shopping street in front of the station.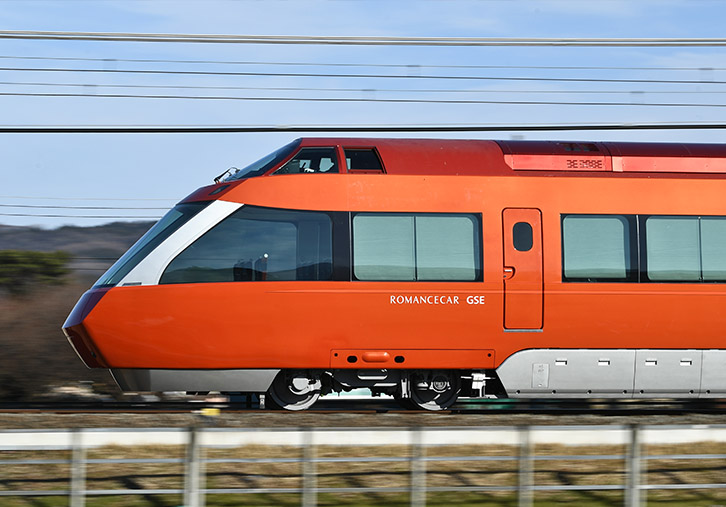 pm18:00
From Hakone-Yumoto Station
From Hakone-Yumoto Station, take Odakyu Romance Car to Shinjuku on the way home.